Sports
Who is the title contender between India and Australia? Ponting told, also gave 2 reasons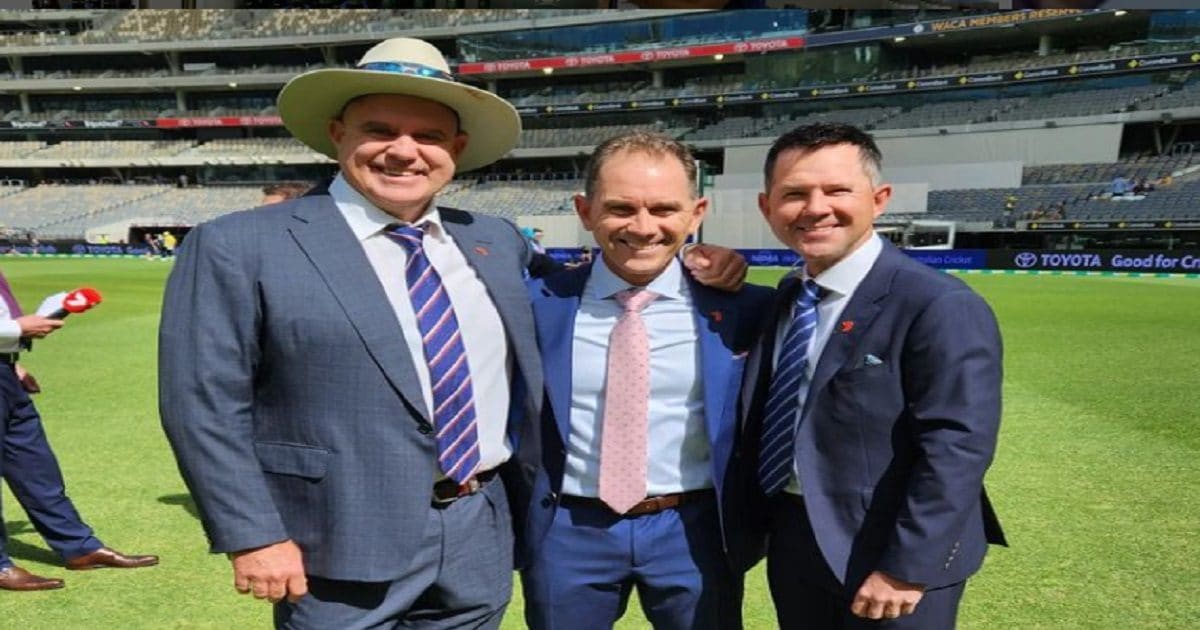 highlights
Ricky Ponting predicts WTC Final
Ponting has told who is the contender between India and Australia?
New Delhi. After 2 days between Team India and Australia, the final of the World Test Championship will begin at the Oval in England. India has reached the final for the second time in a row. This is Australia's first final. In such a situation, which of these two teams is a strong contender for the title? Former Australian captain Ricky Ponting answered this question at an ICC event. He said that if we look at the conditions, Australia's upper hand is a bit heavy. He said that in my view Australia is a stronger contender to win the title than India.
Ricky Ponting said in an event related to ICC, "For me Australia is favourites. The conditions are more favorable for Australia as compared to India. Both these teams have won more matches than they have lost to the opposition. That's why both these teams are entitled to first and second place. Cricket has not been played in Australia recently. On the other hand, all Indian players have come to IPL after playing very competitive cricket. A completely fresh team has come here. While the other team must be tired. All these things will affect the result of the match.
Ponting also said during this conversation that he wished that there should have been something like the final of the World Test Championship during his time too. So that they also get some experience of playing in the final.
Boland will get a chance, not Neser: Ponting
Former Australia captain Ponting believes that it is difficult for Michael Neser, who came in the team in place of injured Josh Hazlewood, to make a place in the playing XI. Scott Boland can get preference over him. Ponting said, "Naser is doing well in county cricket these days. Boland's record is unbelievable. In Australia, when the bowlers were getting help from the pitch, Boland was our best bowler. That's why I think he will replace Hazlewood.
WTC Final: 'Soft signal' out, big decision on safety of players, final will be played with 2 major changes
Neser has taken 19 wickets in 5 matches for Glamorgan in this county season. At the same time, Boland has taken 28 wickets at an average of 13 for Australia in 7 matches of the World Test Championship. He has also taken 6 wickets for 7 runs.
,
Tags: india vs australia, Ricky Ponting, World Test Championship Final, WTC Final
FIRST PUBLISHED : June 05, 2023, 13:48 IST