Sports
Will Mayanti Langer give up her broadcasting career to ease Roger Binny's woes?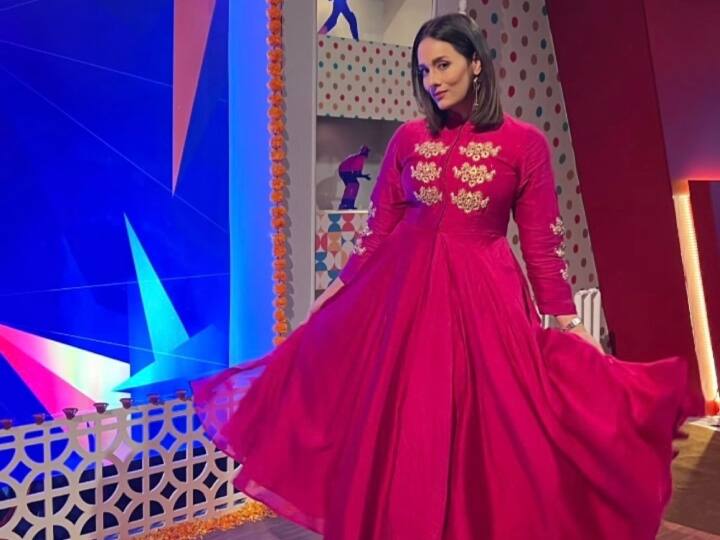 Roger Binny and Mayanti Langer: Roger Binny, the President of the Board of Control for Cricket in India, is in trouble because of his daughter-in-law and famous TV anchor Mayanti Langer. Actually, BCCI's Ethics Officer Vineet Saran has sent a notice of conflict of interest to Roger. In fact, in this notice, complainant Sanjit Gupta has alleged that BCCI Chief's daughter-in-law Mayantu Langer does anchoring for Star Sports Channel. Star Sports has the media rights for the domestic season of Indian cricket.
In such a situation, the question is now arising whether Star Sports' famous sports anchor Mayanti Langer will leave her broadcasting to reduce the difficulties of her father-in-law and the current BCCI chief.
Binny has to reply by December 20
BCCI Ethics Officer Vineet Saran said in a notice to Roger Binny on November 21 that 'You are informed that the Ethics Officer of BCCI has received a complaint regarding the violation of Rule 38 (1) (a) and Rule 38 (2) of the BCCI. associated with your conflict of interest'
Roger Binny has to reply to this notice by 20 December. According to this, 'You are directed to give your written response to the complaint on or before 20 December 2022. An affidavit should also be filed in support of this response.
News Reels
Will Mayanti Langer quit her job?
It is highly unlikely that Mayanti Langer or current BCCI chief Roger Binny will quit their job. Looking at Team India's busy schedule, Langer will continue hosting Star Sports, while Langer will be seen hosting in IPL as well. Let us tell you that Mayanti Langer is a very popular face in the form of an anchor. She is the wife of former India cricketer Stuart Binny. At the same time, his father-in-law Roger Binny was part of the 1983 World Cup winning team and is the current BCCI President.
Read also:
Vijay Hazare Trophy 2022: Rituraj-Ankit's century hit Maharashtra reached the final, defeated Assam in the semi-finals