Sports
Womens IPL Auction: Women's IPL will fill BCCI's treasury, earning 500 crores from one team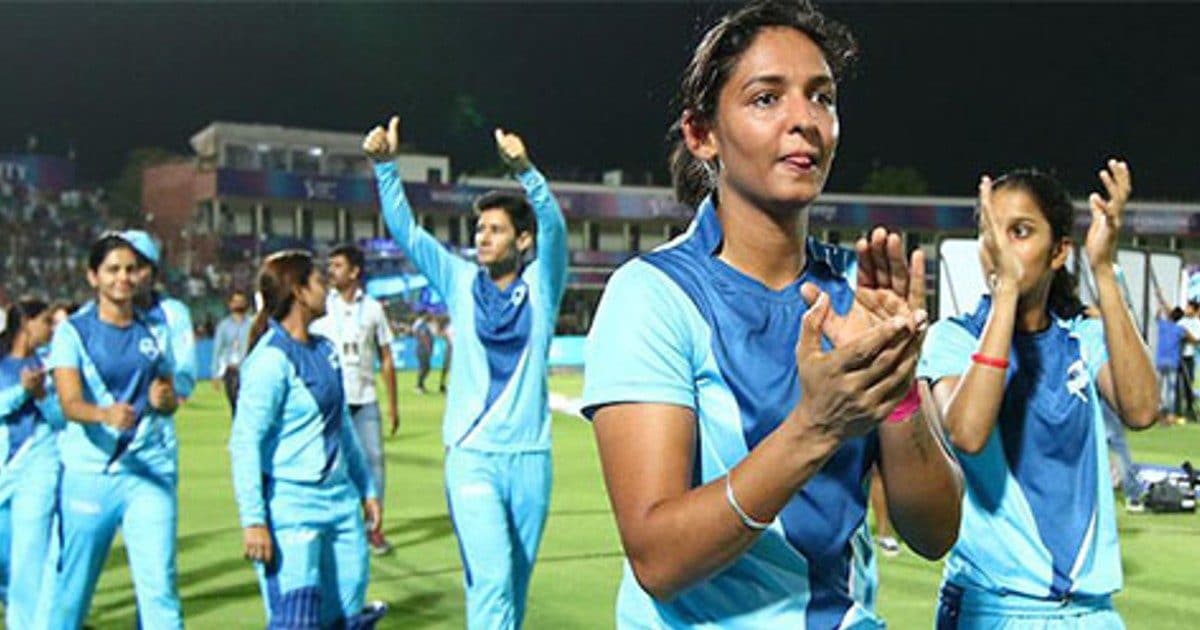 highlights
Women's IPL will be played in March this year
Auction for five women's IPL team on Wednesday
New Delhi. Another 4 thousand crore rupees can come in the treasury of BCCI on Wednesday. Because on this day the big corporate houses of the country will bid for the five teams of the women's IPL and the BCCI hopes that it can earn at least Rs 4,000 crore from this auction. According to market experts, each team can be sold for Rs 500 to 600 crores.
Earlier, an insider associated with the corporate world, who has worked in the auction of Men's IPL teams, told news agency PTI before the auction, there is a lot of potential in the women's IPL. Some bids may cost up to Rs 500 crore or more. The chances of getting bids above Rs 800 crore are slim. But BCCI hardly gets a chance to complain. Because a bid of up to 500 crores can be easily taken for a team.
More than 30 companies have bought bid documents for Rs 5 crore to buy Women's IPL teams. These also include 10 companies that own the men's IPL teams. Adani Group, Torrent Group, Haldiram Prabhuji, Capri Global, Kotak and Aditya Birla Group have also shown interest in buying the teams. These also include companies that failed to buy two new men's IPL teams in 2021.
Men's may show interest in IPL franchise auction
Among the IPL teams, Mumbai Indians, Rajasthan Royals, Delhi Capitals and Kolkata Knight Riders can show more interest in buying the team. He has also bought teams at the global level.
According to market experts, business houses make their bids on two principles to buy the team. The first of these is how to get the return on investment (ROI), which is the basic principle of any business. The second is not a business principle, but the business community considers it to be associated with ego.
ICC Men's T20I Team: India's maximum 3 players including Virat Kohli, Babar out; 2 entry from Pakistan
VIDEO: Does this also happen? The ball hit the stump, yet the batsman was not bowled, got 4 runs in reverse
Media rights a major part of BCCI's earnings
A former franchise official associated with the IPL auction said, "Suppose a franchise makes a successful bid of Rs 500 crore for five years, then here it will be Rs 100 crore per year. BCCI distributes the revenue of its media rights rights, which is the main source of earning. The second is the share received for the purpose of BCCI. The third franchise earns from its own sponsor and the fourth is the income from the sale of tickets.
The women's IPL of five teams will be played in Mumbai in March.
First read breaking news in Hindi News18 Hindi| Read today's latest news, live news updates, most reliable Hindi news website News18 Hindi.
Tags: bcci, IPL, IPL 2023, women cricket, Women IPL
FIRST PUBLISHED : January 23, 2023, 16:04 IST