Sports
WTC Final: Travis Head wins accolades, Ponting compares with Gilchrist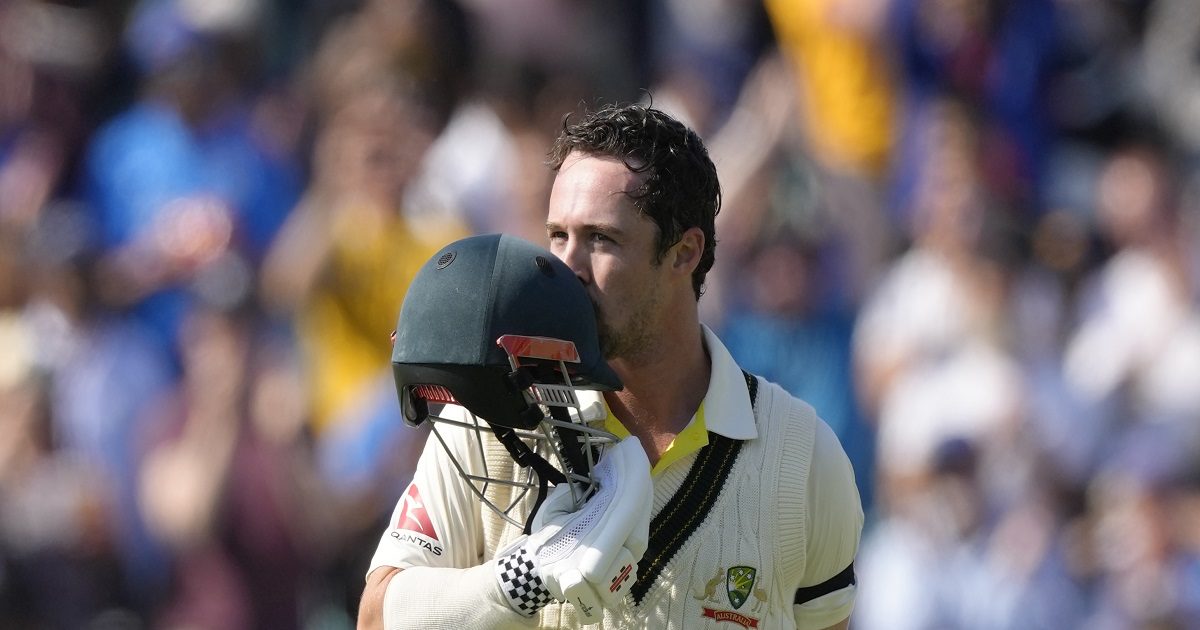 WTC Final : Australia's Travis Head strongly attacked Team India (India vs Australia) on the very first day of the World Test Championship Final. On the Oval ground, the left-handed Batter Head scored an unbeaten century (146 runs) on the first day and brought Australia to the 'driving seat' by sharing an unbeaten 251-run partnership with Steve Smith (95 not out) for the fourth wicket. The way Head did aggressive batting during his innings, he lowered the shoulders of the Indian bowlers.
Cricket critics have praised this innings fiercely. Former Australia captain Ricky Ponting compared Head to the team's former wicketkeeper batsman Adam Gilchrist.
Ponting described Head as the current 'Adam Gilchrist' of the Australian team. There is a valid reason for this too. Gilchrist's image was of a fast-paced batsman, he scored runs at a strike rate of 81.95 in his career of 96 Tests.
Head is also following 'Gilli' in a way in this matter. Since the beginning of the year 2021, he has scored at a strike rate of around 81, which includes four centuries. By the way, the overall strike rate of Head's test is currently 61.82.
In the beginning, they put pressure on the bowlers by hitting fours.
Ponting said in a conversation with the ICC, "He is probably similar to Gilchrist. At this time he is scoring runs faster than Gilli. He has a strike rate of 81 in the qualification period of the World Test Championship, which is the highest among those who have scored more than 500 runs. His confidence is skyrocketing with every game and his strike rate is increasing. He hits fours at the start of his innings which increases the pressure on the bowlers. That's what you want from your middle order batsmen. The last two years have been amazing for him."
Where the biggest wound was found 4 years ago, history was hit there, Gilchrist reminded
It was considered wrong to keep Ashwin out of the playing XI.
The former Australia captain believes that in the beginning, Team India's fast bowlers made a mistake in choosing the length of their balls against the head. Keeping patience, he had to try to prevent this Australia batsman from scoring runs easily. This strategy needs to be implemented after the head comes to the crease.
,
Tags: adam gilchrist, India vs Australia, Ricky Ponting, Travis Head, WTC Final
FIRST PUBLISHED : June 08, 2023, 08:54 IST