Sports
WTC Final: Uproar in Australian team, Warner said- I will talk to the lawyers…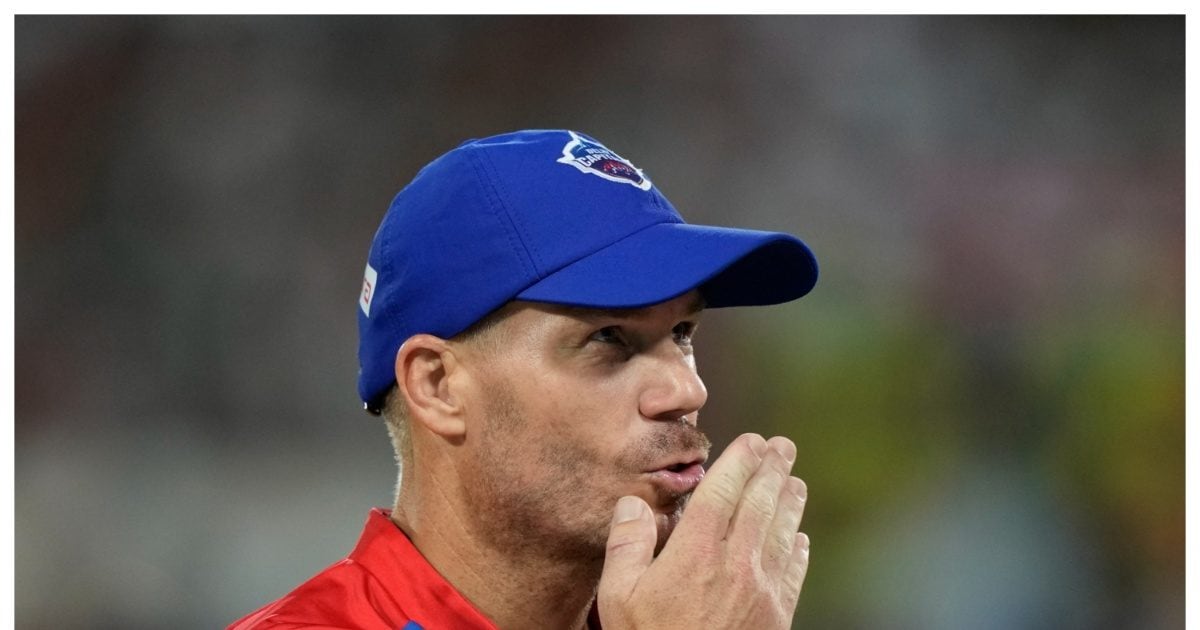 New Delhi. The players of India and Australia are currently busy preparing for the final of the World Test Championship. The final match is to be held in England from June 7. Meanwhile, David Warner, the veteran player of the Kangaroo team, has lashed out at his own board. He appealed against the life ban on captaincy due to ball tempering, after which Cricket Australia formed a 3-member panel. Warner had demanded that the hearing be held in camera, but his demand was turned down. After this he withdrew his appeal. On the other hand, Steve Smith has become eligible to captain again after the ban.
David Warner said in a conversation with the Sydney Morning Herald, I wanted to end this matter as soon as possible. But the board is prolonging it, no one is even ready to take responsibility for it. He said that I am not able to concentrate on the game because of this matter. During the match, I kept getting phone calls from lawyers continuously. Not only was it humiliating for me, but it also disappointed me.
The intent of the panel was to humiliate me
David Warner said that the intention of the Cricket Australia panel was to humiliate me. I had demanded an in-camera hearing from the panel, but they wanted to discuss it publicly, which is not correct. It is known that Warner was made the captain of Delhi Capitals during IPL 2023 due to the absence of Rishabh Pant. Warner performed well, but the team's game was very bad. The team could win only 5 out of 14 and remained at number 9 in the point table.
WTC Final: How will the 7 lost players help India win? Not even a single half-century was scored, kneeling in front of the bowlers
this is the whole matter
The matter is of the year 2018. The Australian team went on a tour of South Africa. The case of ball tempering with sand paper came to the fore on the tour. After this, captain Steve Smith and David Warner were banned for one year each. At the same time, Cameron Bancroft was suspended for 9 months. Recently, the Australian team came on the Indian tour. In the last 2 matches of the 4-match series, in the absence of regular captain Pat Cummins, Steve Smith took charge of the team.
,
Tags: Australia, david warner, WTC Final
FIRST PUBLISHED : June 03, 2023