Sports
WTC Final: Wasim Akram gave the 'Guru Mantra' of success to Indian bowlers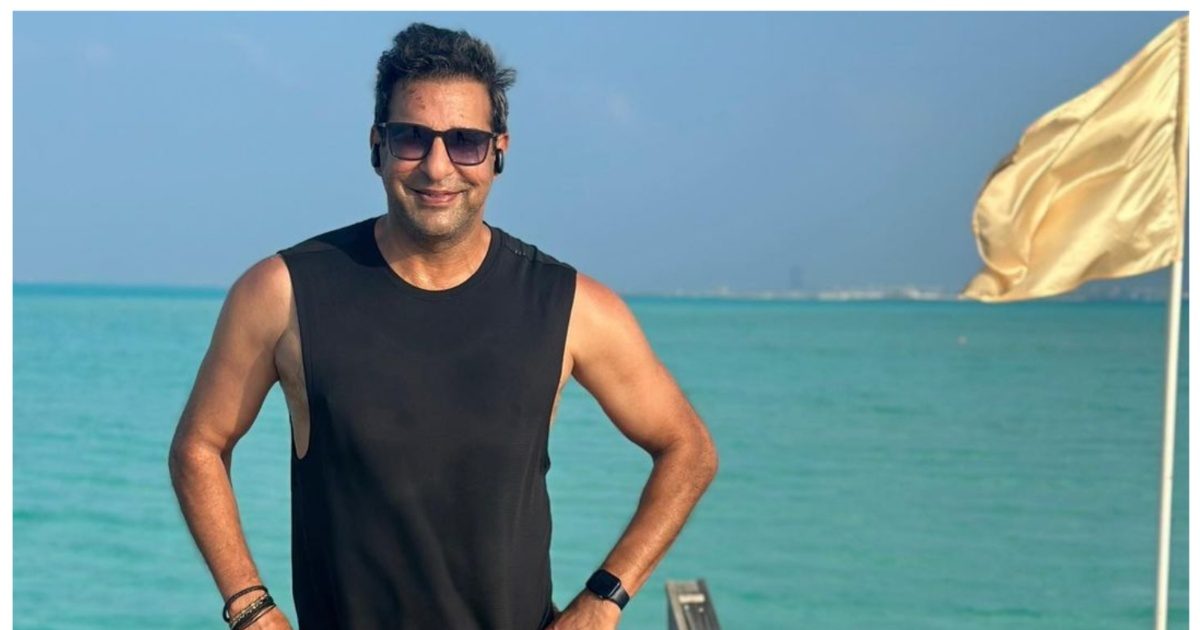 New Delhi. New Delhi. India vs Australia: The final match of the World Test Championship will be played between the teams of India and Australia from Wednesday, June 7 at the Oval ground in London. The result of the final of WTC will decide which team gets possession of the winning trophy. The Indian team has reached the WTC final for the second time. The team also made it to the final in 2021 but had to face defeat at the hands of New Zealand. Pakistan's veteran fast bowler Wasim Akram has given the gurumantra of 'patience' to the Indian bowler before the final.
In the final of the WTC, the command of India's fast bowling will be on the shoulders of Mohammed Shami and Mohammed Siraj. To support them, possibly Shardul Thakur or Umesh Yadav can be given a place in the playing XI. Both Shami and Siraj are full of confidence after the spectacular performance of IPL-2023, in such a situation, the eyes of the Indian fans in the final rest on the performance of the team's fast bowling.
Do not give extra runs in the opening overs
The former Pakistan left-arm fast bowler said that Indian bowlers will have to avoid throwing excessively short balls in their spell. He said, 'These bowlers are experienced and they should not deviate from the new ball. You have to concentrate on feeding more and more balls to the opposition batsmen. 'The former Pakistan fast bowler said,' We all know that in the initial 10 to 15 overs the ball swings, so as a fast bowler these Do not give extra runs in the initial overs.
Indian bowlers have to avoid being over enthusiastic
He said, '(Initially) if there is bounce in the wicket, then you have to avoid being over-enthusiastic because that is what the Australian batsmen would want from you. Wasim Akram has given important advice to the Indian fast bowlers to be patient against Australia's top batting order. Who is told. He said that this pitch usually helps the sub-continent teams but whenever we have toured here… it has always been the end of August or the beginning of September.
He said that apart from this, this time is of June, apart from this the ball will also be different (Dukes). For this match, 'Duke Ball' will be used, which will be different from SG running in India and Kookaburra running in Australia. Wasim Akram is counted among the best bowlers of all time not only in Pakistan but in the world. He has 414 wickets (average 23.62) in 104 Tests, and 502 wickets (average 23.52) in 356 ODIs. Due to his mastery in the art of swinging the ball, he was called the 'Sultan of Swing'.
,
Tags: IND vs AUS, India vs Australia, Wasim Akram, WTC Final
FIRST PUBLISHED : June 06, 2023, 17:04 IST