Tech news
10 things to do before selling your old Android smartphone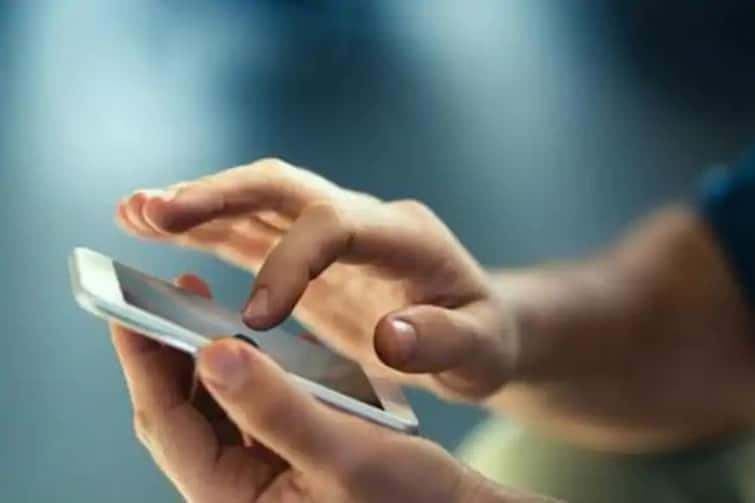 Android Smartphone: You think you need to switch to a brand new Android phone and want to sell the current one (Android) but how to proceed with saving all the data on the existing phone? We've got you covered with this guide on 10 must-dos before selling your Android smartphone.
Backup Your Contacts
If you're an Android user and use Google apps a lot, make sure you back up your contacts. If your contacts aren't already in a Gmail account, you can do so manually by visiting https://contacts.google.com/.
Backup Your Messages And Call Records
Like your contacts, you can also back up your message and call records. Your messages can be backed up using third party apps like SMS Backup and Restore. You can save your messages on Google Drive and create a backup for them and restore from there to your new phone. The same app can also be used to back up your call records.
Backup Your Media
You can either go for cloud backup using Google Photos, Google Drive, Microsoft's OneDrive, DropBox or any cloud service or you can physically transfer the media files to the hard drive or SSD.
Log Out From And Remove All Accounts
Factory reset will erase everything on the smartphone but it does not log you out of Google account. So, make sure you log out of all Google accounts and other online accounts before going on a factory reset. You can check login accounts by searching "account" in phone settings or going to "accounts" through gmail settings.
Check For MicroSD Cards
If you are using a microSD card, remove it from your phone, but first check that the data it stores is secure.
Also read: iPhone Unique Feature: This iPhone Music Trick Will Give Complete Information About Any Song Playing Nearby In Minutes
Read also: Youtube in Metaverse: YouTube will knock in Metaverse, now you will be able to earn money here in an easier way than ever before
,