Tech news
After Twitter, Meta and Microsoft, Amazon will lay off 10,000 employees, this is the big reason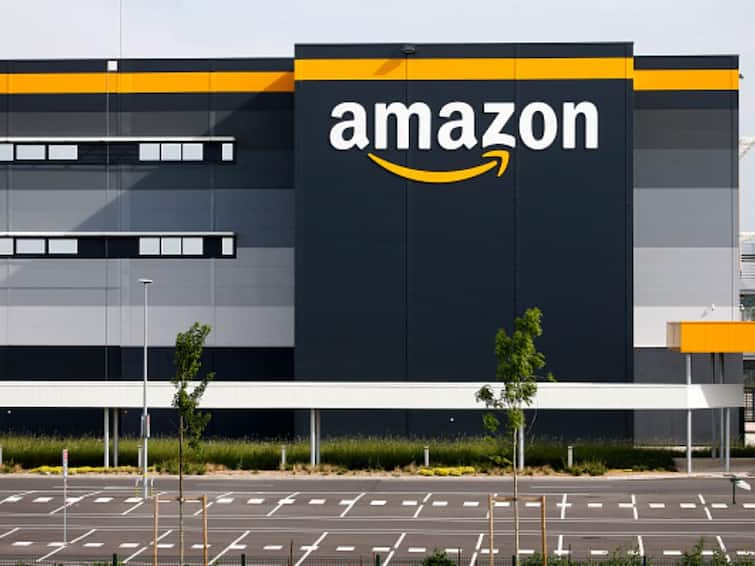 Amazon Layoffs 2022: The world's largest retail giant Amazon is going to lay off 10,000 of its employees. Before this, the social media platform Twitter, then Meta of Facebook and later Microsoft has reduced its staff. After this, now Amazon is also going to decide to lay off its working staff. Employees can be fired this week.
this is the big reason
According to sources, the sales of Amazon Company (Amazon.com Inc) are decreasing, due to which the pressure on the company to reduce costs is increasing. Please tell that not only Amazon, this is the condition in other companies as well. There is a possibility of global recession behind this, in view of which big companies have started reducing their expenses.
1 percent employees will be out
News Reels
Amazon has approximately 1,608,000 full-time and part-time employees as of December 31, 2021. Amazon has decided to do this after a 1-month long review. If Amazon lays off 10,000 employees, it would be the biggest layoff in Amazon's history. Amazon employs more than 1.6 million people worldwide. In which the company is going to remove only 1 percent of the employees.
situation is not normal
It is known that the economies of many big countries like America, Europe are going through a period of ups and downs, the direct effect of which is being seen on the demand of the market and the jobs of big companies. In a way, companies are trying to reduce their expenses. To control the cost, the company is showing the way out to its employees.
what the company said
To reduce costs, Amazon is increasing the use of robots in its operations. Currently, about 3/4 of the packets delivered by Amazon have passed through some sort of robotic system. In this regard, Ty Brady, Chief of Amazon Robotics, says that in the next 5 years there can be 100 percent robotic system in packaging. How soon these robots will replace human employees, it cannot be said yet. He said that the work will definitely change, but the need of the human being will always be there.
read this also- Edible Oil Import Duty: Demand for edible oils increased in India, cost of import bill reached ₹ 1.57 lakh crore