Tech news
Air India-Vistara merger approved, Singapore Airlines to own 25.1% after merger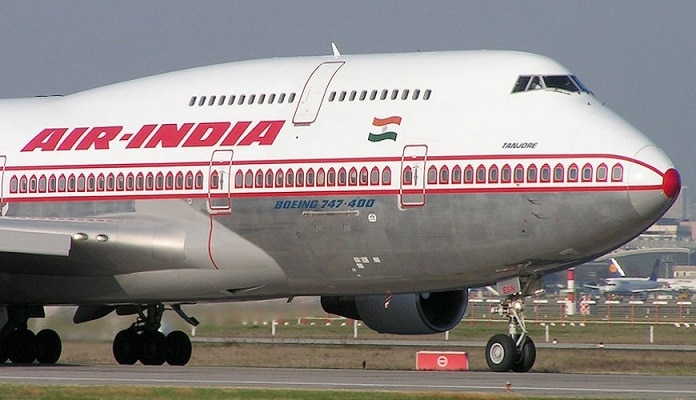 Air India-Vistara Merger: Air India and Vistara Airlines will be merged with each other. The board of directors of Singapore Airlines, a partner in Vistara Airlines, has approved the merger. This decision of the board of Singapore Airlines has brought great relief to the Tata group. Because Tata wants to merge its four airlines brands in Air India Limited.
Giving information about the merger of Air India and Vistara Airlines, Singapore Airlines said in a statement that its board has approved the merger. Also, according to the deal, after the merger of Vistara's joint venture with Tata Sons with Air India, Singapore Airlines will have a 25.1 per cent stake in the new form of Air India. Currently, Singapore Airlines holds a 49 per cent stake in Tata Singapore Airlines. Singapore Airlines will invest $250 million i.e. Rs 2000 crore in Air India after getting regulatory approval for the merger. An agreement has also been reached between Singapore Airlines and Tata regarding additional capital investment for funding the growth operation of Air India in 2022-23 and 2023-24.
Tata Sons wants to establish a big empire in the aviation sector through the merger of Vistara with Air India. After the merger decision, Air India will become the second largest airline in terms of number of aircraft and market share in the country.
Tata group was declared victorious in the race to buy Air India. After which in January 2022, Tata acquired Air India from the Government of India. Prior to the acquisition of Air India, Tata already had two airline brands operating under the name Vistara and AirAsia. After the acquisition of Air India, Tata also got Air India and Air India Express brands. Tata has said that it will completely buy AirAsia and merge it with Air India Express as a low cost carrier. That is, Tata will operate all airlines only under the name of Air India brand.
News Reels
read this also
Budget 2023: PM Modi sought suggestions from common people for his last full budget by tweeting! December 10 is the last day