Tech news
Bank Share: Bank shares giving many times better returns than deposits, investors are happy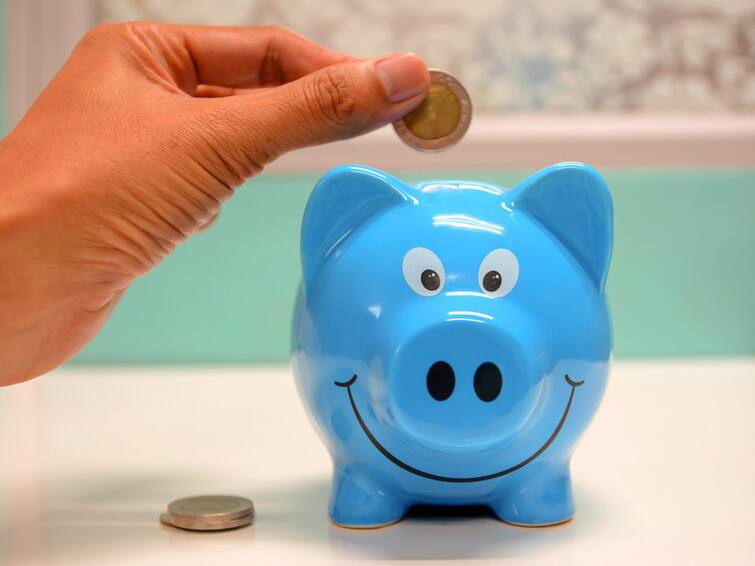 Bank Share Price Today : Today any person likes to deposit his money first in public sector banks. For this, he considers public sector banks as the first choice. Let us tell you that the deposit gets interest from the bank, as well as the security of that amount is also assured. But the shares of many public sector banks have filled their investors well. If you also invest in bank shares, then this news can prove to be of your use.
what is the reason
The biggest reason is that you are sure that that amount will not sink. Annual interest rates on deposits from banks are 6-7 percent. On the other hand, there is an atmosphere of happiness among the investors who bet on the stocks of banks. If market experts are to be believed, then in the coming time the shares of many public sector banks will give a very good investment.
BOB share gave 71% return
Let us tell you that in the year 2022, the index of public sector banks on Nifty has increased by 28 percent. Also, the Nifty has gained only 3 per cent in the same period. So far, Bank of Baroda has given the strongest return of 71 percent to its investors on the government bank index in Nifty. The shares of Bank of Baroda rose to Rs 140.05 on September 15, 2022, from Rs 81.95 on December 31, 2021.
New record in the name of SBI
Bank of Baroda is followed by Indian Bank (47 percent return), Canara Bank (26 percent return) and State Bank of India (about 25 percent). Recently, the country's largest lender SBI has crossed the market capitalization of Rs 5 lakh crore. This record is registered in the name of SBI.
see rise and fall
In this year 2022 so far Punjab National Bank, Union Bank of India, Bank of India, Bank of Maharashtra and Punjab and Sind Bank (Punjab) and Sind Bank) has also given returns of 8 percent, 7 percent, 3 percent, 2 percent and 1 percent respectively. On the other hand, UCO Bank and Indian Overseas Bank declined by 4 per cent and 6 per cent respectively.
read this also-
Digital Payment Charges: Users worried about convenience fee on digital payment, know what is the truth
Maruti Suzuki Recalls News: Maruti recalled 5000 vehicles due to bad seat, now the company will fix it itself