Tech news
Bank Working: Bank employees asked for time for daily working hours, see what is the offer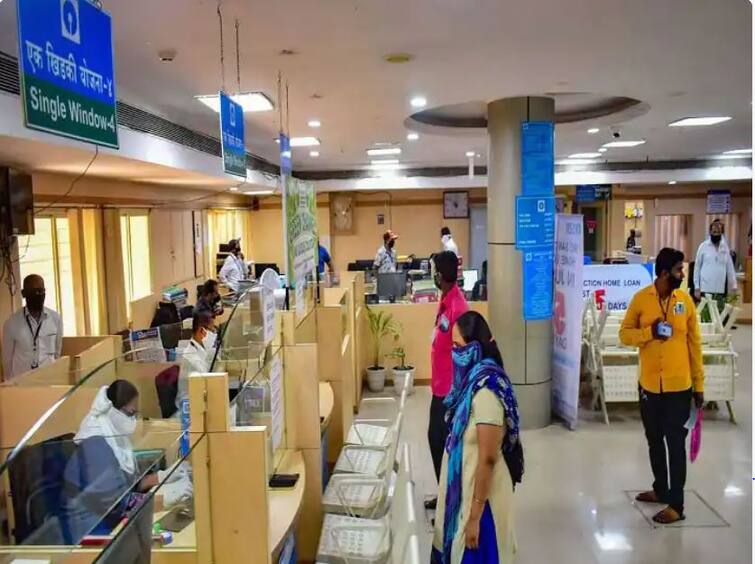 Bank Working Hours Today In India 2022: In a letter sent by the All India Bank Employees Association to the Indian Banks Association in the country, it has been said to increase the working hours. There is a demand of bank employees that they must get 2 days off in a week, for which they are ready to work 30 minutes extra every day (5 days).
start work 30 minutes early
In this proposal, bank employees say that for this, the time of starting work in the morning can be done 30 minutes before. Apart from this, it has also been proposed to increase the customer care service or non cash transaction by 30 minutes every day.
this is planning
Let us tell you that according to the proposed plan of the bank, the proceedings of the bank will start at 9.15 am instead of 9.45 am and will continue till 4.45 pm at its scheduled time. The timing of cash transactions will be done at 9.30-1.30 and then till 2-3.30. At the same time, non-cash transactions will happen from 3.30 am to 4.45 pm.
demand was rejected earlier
All India Bank Employees Association (AIBEA) general secretary CH Venkatachalam says that he has been demanding a 5-day work week for a long time but the Indian Bank Association (IBA) did not approve it. He said that when LIC got its approval last year, this demand was raised once again and this time IBA asked how will the work not done on 2nd Saturday be compensated. He said that we have agreed to increase the working time by 30 minutes every day. We hope that IBA, Government and RBI will agree on this."
demand for reduction in working days
The Indian Banks Association had rejected the demand that the salary of employees could be increased by 19 percent. Let us tell you that at present, bank employees have a holiday on the second and fourth Saturdays every month. If the demand of the employees is accepted, then they will have to work for 7.30 hours every day in the bank. In this way customers will get extra half an hour to complete their work.
read this also- SBI Customer Care: SBI customers now dial 1234, avail 30 facilities of the bank