Tech news
Before upgrading an electric car, understand the complete maths of EV insurance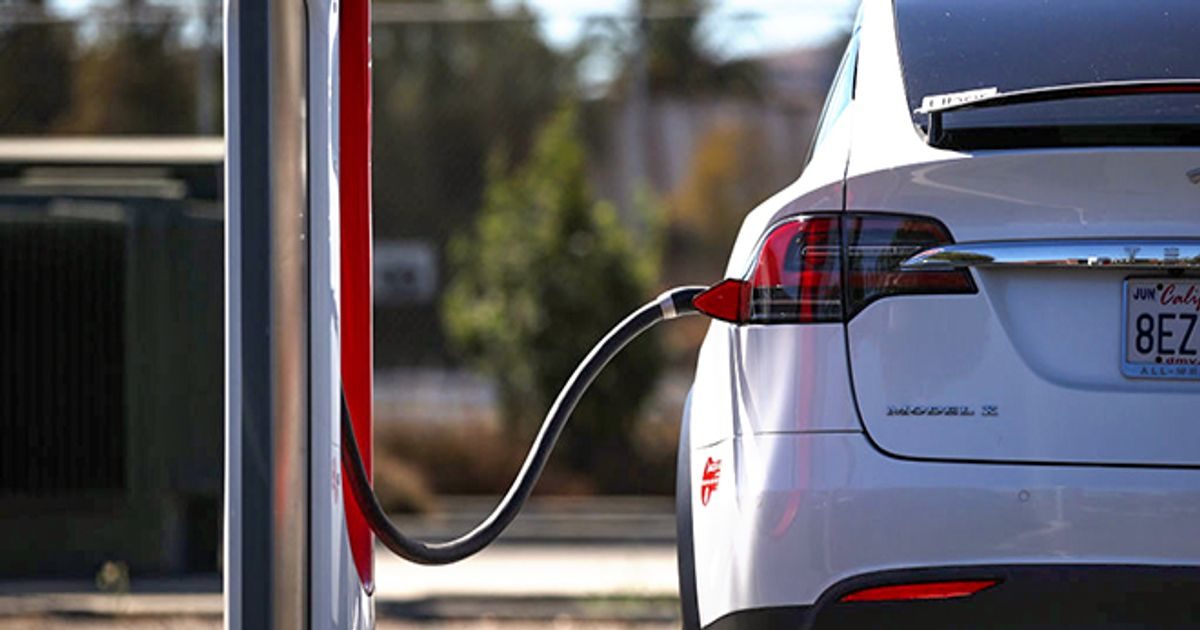 New Delhi. Fuel prices have skyrocketed and are showing no signs of slowing down. Pollution is also increasing. Personal mobility is all set to witness a revolution, a revolution led by electric cars. And it has the full support of the government which is needed. Now is the time to upgrade to an electric car. Several factors are coming together to make electric cars a great option for mobility. Chief among these include extremely affordable electric car prices and low ownership costs. Some international estimates suggest a running cost that could be as low as one-fifth that of conventional petrol and diesel cars.
Then the central and state governments give generous benefits so that more and more people can be encouraged to adopt electric mobility. Charging networks across the country are expanding rapidly, making electric cars practical for inter-city journeys, albeit with few plans. Electric cars are now also available in the affordable segment, with the cheapest car costing just Rs. 8.5 lakhs. In conclusion, opting for an EV is the right thing to do, especially for improving air quality.
Also read: These 5 'desi' cars can save your life in times of trouble, father of foreign companies in terms of safety!
Why should one buy Electric Vehicle Insurance?
Now that you have an idea that it is time to upgrade to an electric car, it is also time to find out one of the major costs that come with the purchase of an electric car, apart from the actual price of the purchase. This cost is called electric vehicle insurance. While the central and state governments continue to heavily subsidize electric cars through direct subsidies and huge exemptions on road taxes, there are certain charges that are mandatory for EVs as well. In this article, we will give you a quick primer on why you should buy electric vehicle insurance.
Electric car insurance is important
As we have already explained, there are several circumstances which make motor insurance important for electric cars. Let's elaborate on some specific cases. Say your electric car motor fails while navigating a flooded road, your motor insurance will cover it if you have opted for 'Engine Protect Plus' or 'Flood Damage' protection packages. Given the fact that Indian cities suffer from seasonal flooding during monsoons, such a cover is invaluable for electric cars as well.
Also read: Now there is no tension of petrol, the entry of new electric bike in the Indian market, knowing the features will give you heart
Then we have invoice protection, also known as return to invoice. By opting for this cover, an electric vehicle owner will get the full purchase amount back in case of a total loss (accident/damage that costs more than 75% of the declared value of the vehicle insured). By opting for the return-to-invoice package, the owner can also reduce the overall cost of insurance as the declared value insured can be kept to a minimum.
First read breaking news in Hindi News18 Hindi| Read today's latest news, live news updates, most reliable Hindi news website News18 Hindi.
FIRST PUBLISHED : April 01, 2023, 20:11 IST