Tech news
Booking Honda Elevate, remove confusion, this SUV is not 7, it is 5 seater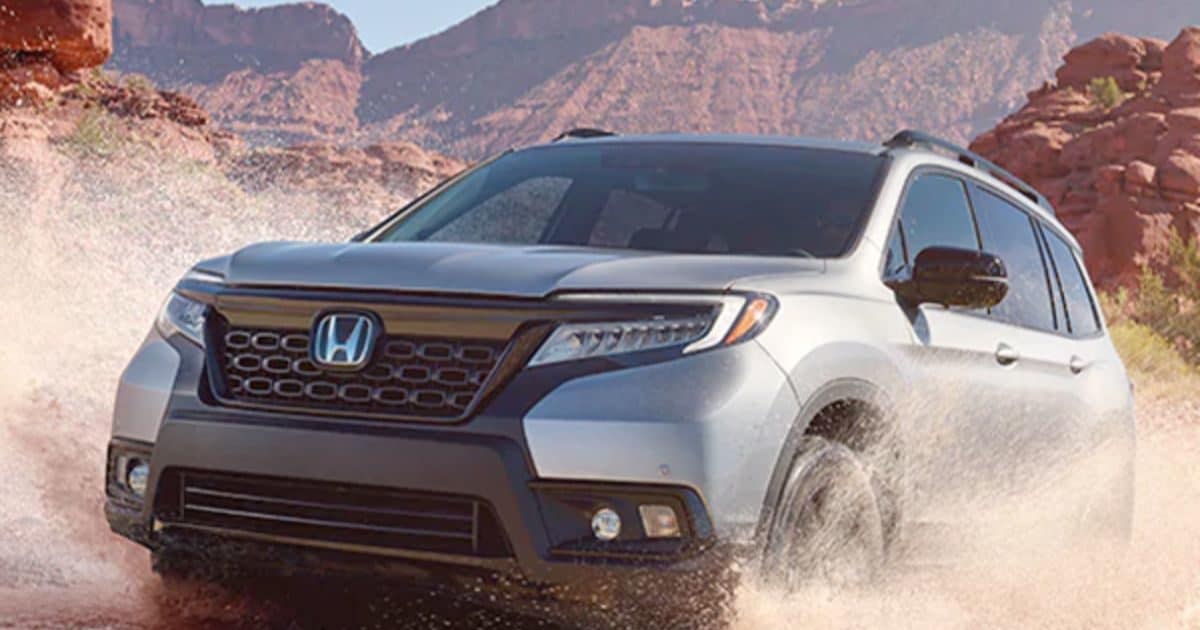 highlights
Honda Elevate has been given a 1.5 liter petrol engine.
It has not been launched with hybrid technology.
The car has the option of 6 speed manual and automatic gearbox.
New Delhi. Honda has created a stir in the market with the launch of its new compact SUV Elevate. With the arrival of the Elevate, now there seems to be a lot of trouble for vehicles like Creta, Nexon and Brezza. But now the biggest confusion among the people regarding this SUV is whether it is a 7 seater or a 5 seater. So we can easily remove this confusion of yours. Actually this SUV is 5 seater and it comes in the category of compact sports utility vehicle. Its length is 4.3 meters due to which it is not in the full size SUV category.
However, despite being compact in the Honda Elevate, the company has taken full care of space and comfort and its ground clearance is also much better. Due to which it will give you the feel of a full size SUV. Although it was discussed earlier that the Elevate will be launched with the hybrid engine that the company is introducing in the Honda City, but now the car has been given the same 1.5-litre petrol engine that comes in the Honda City. Let us know the specialty of this car….
Also read: If you pick up this car, you will become a wanderer, then bus fare will also be expensive, mileage more than expected
honda city engine
Earlier there was discussion about Honda Elevate that hybrid option can be given in the car as this car has been designed on the platform of Honda City. And now hybrid engine has been given in Honda City but it did not happen. Currently, the Elevate has been launched with the same petrol engine as the Honda City. It will get a 1.5 liter petrol engine which will generate power of 121 bhp. At the same time, the car will produce torque of 150 newton meters. The car will get the option of 6 speed manual transmission and CVT gear box.
6 airbags safety
In Elevate, the company has given a 10.25-inch touchscreen infotainment system. Along with this, there is a TFT screen in the instrument cluster color HD which is 7 inches. There is also wireless smart integration that will make it easy to connect to Alexa. At the same time, many safety features like 6 airbags, adaptive cruise control, lane watch, hill hold assist, lane keep assist will also be available in it. At present, the company has not yet disclosed about its launch or price. But it is believed that the price of Elevate can be started from around Rs.8 lakh. However, its top variant is expected to hit the market around 15 lakhs.
,
FIRST PUBLISHED : June 09, 2023, 20:06 IST