Tech news
Central employees can get double happiness in the year 2023, this much salary will increase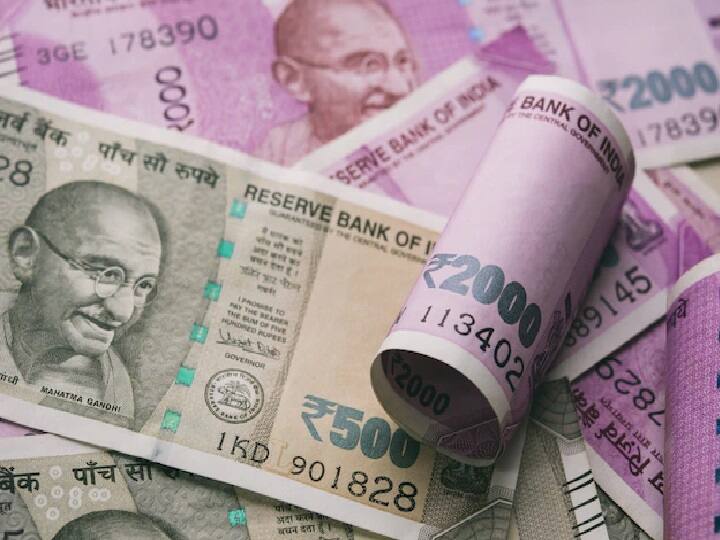 7th Pay Commission Latest News: The Central Government had increased the Dearness Allowance (DA) of central employees by 4 percent before Diwali, after which the DA of these employees has increased to 38 percent. Now the employees can get two more good news in March 2023. According to some media reports, the government can increase the DA of central employees by 5 percent (DA Hike). Apart from this, a decision can also be taken on the fitment factor of the employees.
The Central Government can increase the Dearness Allowance and Dearness Relief of the employees by 3 to 5 percent. If this increase happens, then the DA of central employees will be from 41 to 43 percent. This means that now there will be an increase in the salary of the employees (Employees Salary Hike). Apart from this, the employees are also demanding DA arrears (DA) of 18 months.
The government gave a gift on Diwali
In the month of September before Diwali this year, the central government had announced a 4 percent DA hike in the dearness allowance of central employees, which benefited 48 lakh central government employees and 68 lakh pensioners. This will be considered effective from July 1, 2022 and accordingly the salary is being given to the employees.
How much salary can increase
After the 4 per cent increase in DA, employees on a basic salary of Rs 15,000 will get Rs 5,700, which was earlier Rs 5,100. Accordingly, there has been an increase of Rs 600 in the salary of the employees. Similarly, if the DA is increased on the new year as well, then the amount can increase up to 1,000.
News Reels
Decision on fitment factor
The employees are hopeful that the finance ministry can take a decision on the fitment factor soon. The fitment factor is being given 2.57 times since 2016 but the central personnel are demanding to increase it to 3.68 times. If the government takes a decision on this, then there will be a big increase in the salary of the employees. The last time when the fitment factor was increased, the basic salary had gone up from Rs 6,000 to Rs 18,000. On the other hand, according to the demand, if there is an increase this time also, then the basic salary will now be from Rs 18 thousand to Rs 26 thousand.
read this also
7th Pay Commission: Central employees can get DA due for 18 months, government can give gift