Tech news
Desi company brought powerbank with transparent design, capacity is strong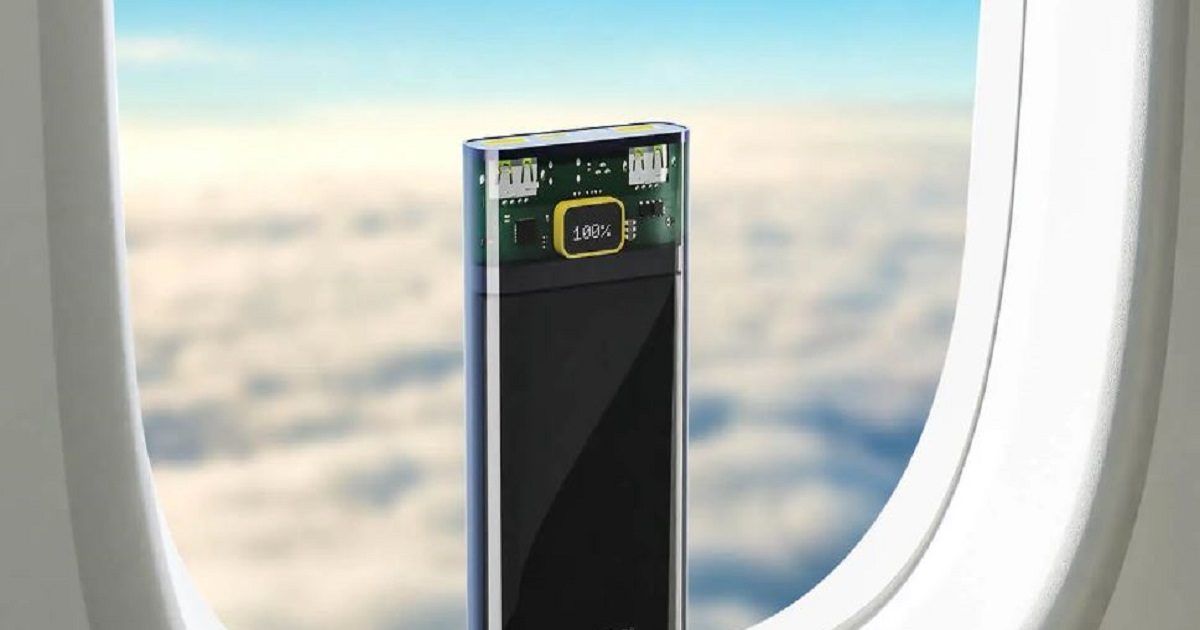 highlights
UBON introduced new power bank
Capacity is 10000mAh
The price has been kept at Rs 3,699
New Delhi. UBON, the market leader in innovative mobile accessories, announced the launch of its new product, Marshal Series 2.0 PB-SX201, Power Bank. According to the company, this is the ultimate transparent power bank.
This amazing power bank blends cutting-edge technology with a sleek design, providing users with a unique and transparent charging experience. The price of this powerbank has been kept at Rs 3699. Available for purchase at Ubon-authorized retail stores.
Capacity is 10000mAh
Marshal Series 2.0 PB-SX201 Power Bank is all set to completely change the way we charge our devices. This power bank with 10000mAh capacity ensures that your battery never dies when you need it most. With its 22.5W power output, it supports both Power Delivery (PD) and Quick Charge (QC) technologies.
Read this also: Give 'Z+ security' to your home, install WiFi-enabled CCTV cameras, these are the cheapest options!
This new power bank has built in charging cable. It also comes with two charging cables – one for iPhone and the other for Type-C devices. This eliminates the need for carrying additional cables and ensures compatibility with a variety of smartphones and tablets. With the convenience of these inbuilt cables, users can charge their devices while on the move without any hassle. This power bank includes advanced safety features, which protect it from overcharging, overheating and overvoltage.
Mr. Mandeep Arora, MD & Co-Founder, Ubon, said 'We are thrilled to introduce India's first Ultimate Transparent Power Bank, the Marshall Series 2.0 PB-SX201.' He said that this innovative product combines advanced technology, convenience and safety, providing a better charging solution to our customers. We believe Marshall Series 2.0 will set a new benchmark in the power bank market.
,
Tags: portable gadgets, tech news, tech news in hindi, Tech news in hindi
FIRST PUBLISHED : June 02, 2023