Tech news
Direct Tax Collection: Direct tax collection of Rs 7.04 lakh crore with 23% jump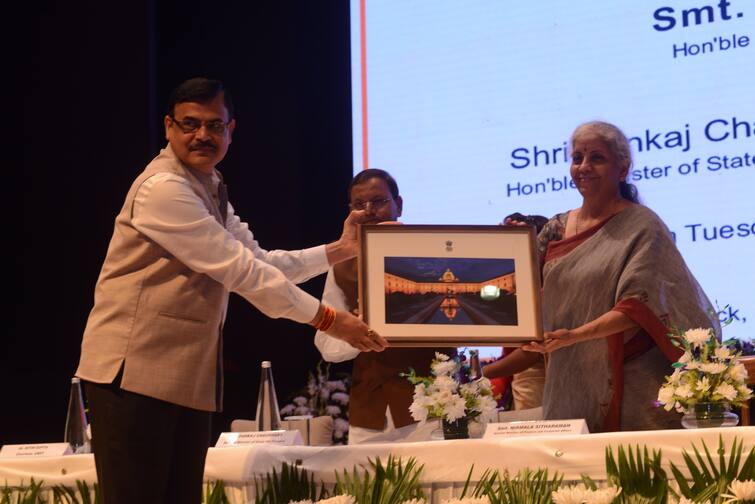 Direct Tax Collection: In the financial year 2022-23, there is a tremendous growth in direct tax collection. Direct tax collection in the current financial year has been Rs 7.04 lakh crore, which is 23 per cent higher than the corresponding period last year. Finance Minister Nirmala Sitharaman said that direct tax collection has been very good but it can be improved even more.
Addressing the award function of CBDT officers, the Finance Minister said that the use of technology in the faceless system has helped in reducing the discriminatory behavior among the taxpayers. He said that the three R's in which refund, return and reddash need to be given priority.
CBDT Chairman Nitin Gupta said that in 2021-22, there has been a direct tax collection of 14.09 lakh crore, which is a record. He said that for the assessment year 2022-23, 5.83 crore taxpayers have filed ITR till July 31. In which 72 lakh returns were filed in a day. He said that a refund of Rs 1.41 lakh crore has been issued.
The CBDT chairman said that income tax these days is continuously increasing the use of technology to increase the collection of tax.
read this also
RBI Repo Rate Hike: Your EMI is going to get more expensive! RBI MPC meeting starting from Wednesday
Employment Data 2021-22: The number of people working in the organized sector increased to 3.18 crore, the Ministry of Labor released the data