Tech news
Does the car get hot like a furnace in summer? It will be as cool as a hill station in just Rs 500.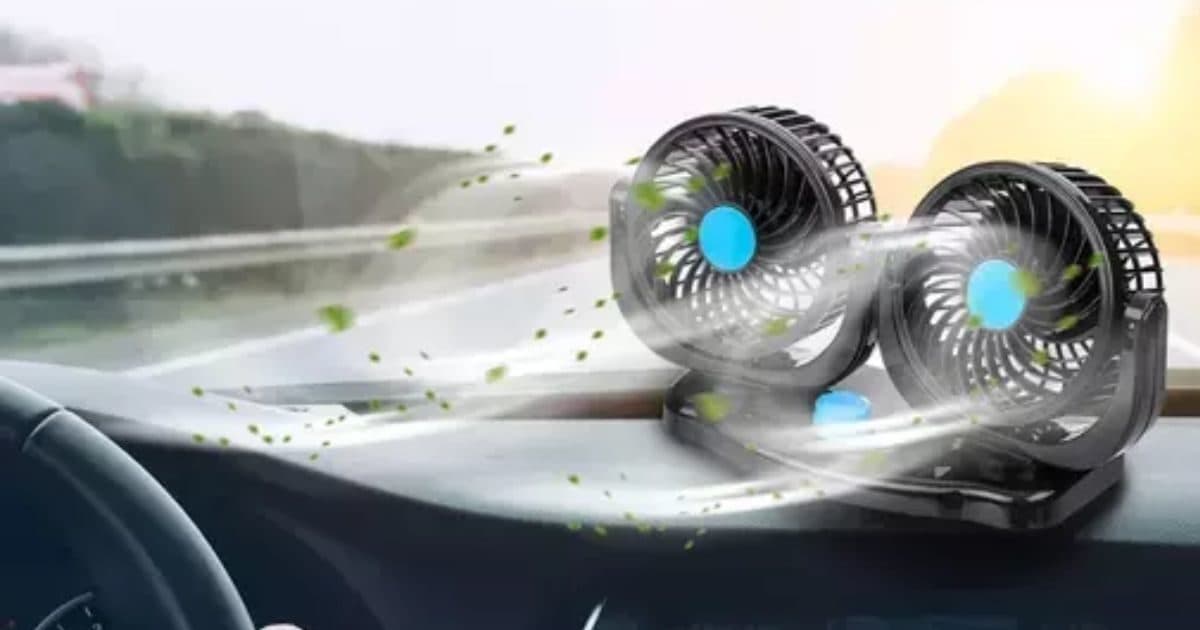 New Delhi. Traveling in a car in the summer season can be a very difficult task. Especially when your car has been parked in the sun for some time. The car not only gets hot from outside but also feels like a furnace from inside. In such a situation, the AC of your car also takes a long time to cool down the car.
use windshield screen
Windshield screens are easily available in offline and online markets and can solve your problem. It can block the sunlight falling on the windshield and prevent the heat from coming inside. Due to this, the dashboard, steering and seats of your car get less hot and AC can cool your car quickly. It can be bought for Rs.300 to Rs.500 and it is easy to install. It easily sticks on the windshield with the help of vacuum stickers and helps in cooling the car.
car curtain or screen
In summer, apart from the windshield, heat also enters through the side glass and back glass and there are various types of curtains available in the market which are effective in protecting your car from heating up. Their prices start from Rs.500 onwards. You can easily get them from accessory shops or buy them online.
solar powered car window fan
Car window fan is a new product and its biggest feature is that it works on solar energy. You can fit it on your car window. It starts automatically when you lock your car. It keeps the hot air inside the car out and maintains circulation. This keeps the car cool. The price of this product can be between 2,000 to 8,000 rupees and they can be bought easily.
blower
The blower is a very useful device that you can use in your car to circulate air conditioning air at high speed. This device connects to your car's 12V charging socket and once it is switched on, it rapidly ejects the air from the AC, thereby reducing the cooling time of your car.
,
Tags: auto news, Bike News
FIRST PUBLISHED : May 26, 2023, 18:29 IST