Tech news
Elon Musk can give a blow to Twitter Blue users! Can charge at least Rs 400 per month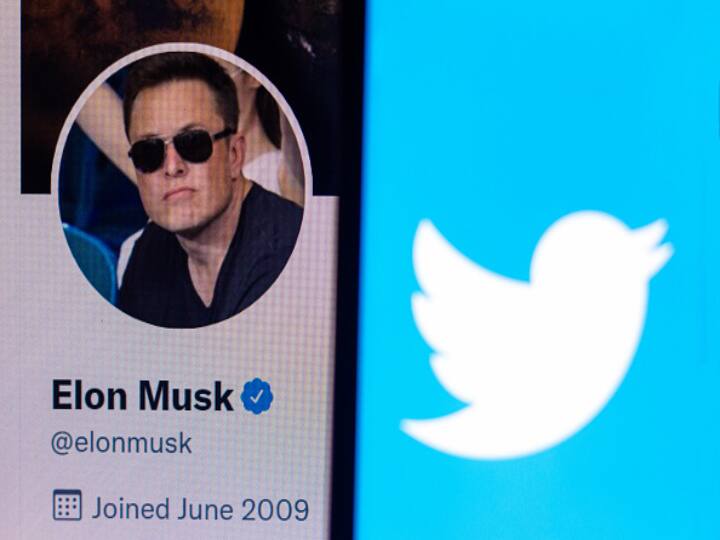 Twitter Verification Process: Twitter is about to change the process of user verification. This was informed by Elon Musk (Elon Musk) on Sunday. He said in his tweet that, 'Right now the entire verification process is being radically changed.' However, he did not give any information in this context in detail.
News agency Reuters has quoted Platformer as saying that Twitter is considering charging a fee to verify the account holder's account and give a blue tick. According to the report, Twitter users may have to pay $ 4.99 i.e. around Rs 415 per month to maintain the blue tick i.e. to keep their account verified.
However, the chief tweet (Chief Twit) Elon Musk has not taken any final decision in this regard and this entire project can also be rejected. According to the platform, it is possible that the verification will be a part of Twitter Blue.
According to a report in The Verge, Twitter may increase the subscription charge for Blue. Verification of users is also done through this. The Verge quoted internal correspondence as saying that the fee could range from $4.99 to $19.99 per month.
Twitter Blue was launched in June last year. Twitter Blue users get exclusive monthly subscriptions as well as the ability to edit their tweets. However, Elon Musk conducted a poll in April asking people whether tweets should be edited, to which 70 percent of the people agreed. After this, at the beginning of this month, the facility of editing tweets was given to some users.
read this also-
Banks FD Rates: This bank is giving more than 7 percent interest on FD, senior citizens are getting offers