Tech news
Facebook launched a new feature for these users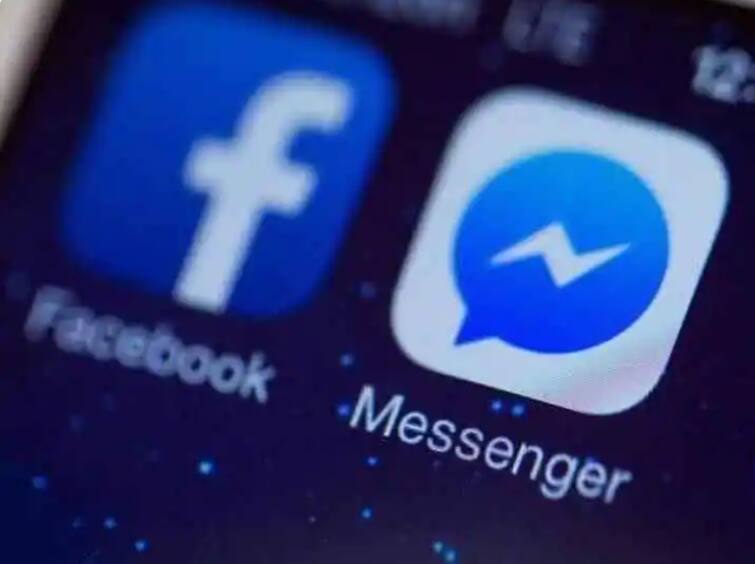 Facebook New Tool: Facebook has announced a lot of updates for users around the world. Meta has started testing a new much-needed feature for English-speaking users around the world, including creators whose accounts have been locked. This will be an essential service as people often do not know how to recover their account or whom to contact. Facebook has also started testing this feature with creators who do not have a relationship manager.
Facebook said in its blog that it is rolling out a number of comment moderation tools, including abusive keyword blocking tools, suspend/ban controls, and strong comment controls, primarily for creators. However, along with launching special security tools for creators, Facebook also announced a live chat support system for those who have been logged out of their accounts. Reporting issues on Live Chat is currently only available on the Facebook app.
Also read: Instagram Tips: Secretly watch Instagram story without downloading any app, user will not know

The blog states that "We have started testing live chat help for some English speaking users around the world, including creators who have been logged out of their accounts. This is the first test on those people. focused on people who can't access their accounts due to unusual activity or whose accounts have been suspended for violating community guidelines. This is the first time Facebook has offered Live Help for people whose accounts are disabled "
Also read: Google Tips: Keep these things in mind, then searching anything on Google will be fast and easy

When you lose access to your account or when someone blocks your account, Facebook will show a pop-up asking users to chat with them. It has been said in the note that if users have any problem then users can talk to the support agent. When you tap on the "Chat to us" option, a new chat window will open, and you will be connected to a customer service executive who will help you get your account back.
Also read: WhatsApp Tips and Tricks: You will keep sleeping and messages will go away from WhatsApp, know how
Creators in the US who do not already have an assigned relationship manager can contact Facebook using live chat support. The blog states that "creators can access a creator support site when logged in through Facebook. There, they can ask for assistance with a variety of issues ranging from pay-out status to questions about new features like Reel." You can live chat with the support agent. This is just a short test for now, and as we expand, creators will receive an invitation on Facebook or Instagram to join the test and explore the new support experience . "
,