Tech news
Fall in wholesale inflation, still getting expensive goods, see what is the reason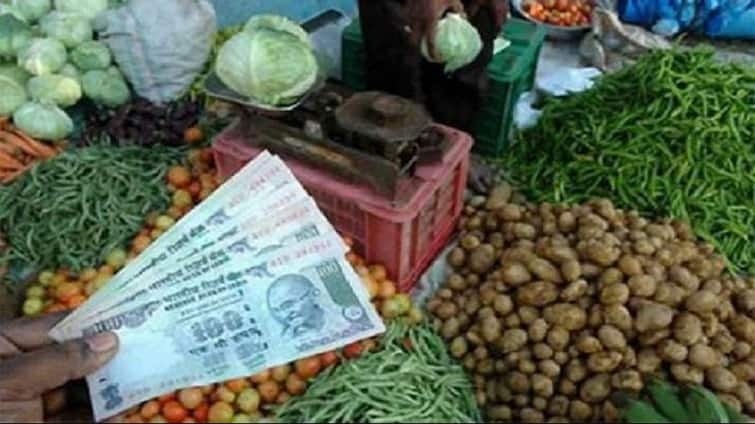 Wholesale Inflation Rate : The Wholesale Price Index (WPI) in the country has been declining continuously for the last 3 months. There has also been a decline in the retail inflation rate. At the same time, the inflation rate remains more than the fixed limit of Reserve Bank of India (RBI). Also, there is no possibility of a huge fall anytime soon. Let us tell what is the reason behind this.
No reduction in retail inflation
The country's economists believe that the fall in WPI will not have any significant impact on retail inflation. If we look at the data of the last two decades, it is found that in India, the wholesale inflation rate and the retail inflation rate move in opposite directions.
WPI is in double digits
Since April 2021, the wholesale inflation rate in the country is running in double digits. These companies have increased the prices of their products, due to which there is a decline in demand. This has had an impact on profitability. Companies like Hindustan Unilever, ITC and Maruti Suzuki increased prices during this period, but still they could not make up for the loss due to rising raw material prices.
View Retail Inflation Rate
According to a report, the effect of fall in the wholesale inflation rate in the country is not much on the retail inflation rate. If there is a big fall in the wholesale inflation rate, then its effect has not been seen on the retail inflation. The ratio of wholesale inflation to retail inflation has not declined. According to a survey conducted by Bloomberg among economists, the retail inflation rate is likely to be 6.9%. The economists included in the survey estimate that the wholesale inflation rate will continue to decline for the third month and it may remain at 12.9 percent.
what is the reason
Rahul Bajoria, economist at Barclays Bank, says that the difference between the wholesale inflation rate and the retail inflation rate is small. Only then will companies be reluctant to pass on the benefits of the fall in global commodity prices to retail consumers. They are trying to regain their margins. This means that it will take a long time for the retail prices to come down. Commodity prices have further declined on the back of a global slowdown and the possibility of the US Fed raising its interest rates further. This can bring down the wholesale inflation rate by up to 5 percent.
read this also-
Jobs In Retail Sector: As soon as the festive season approaches, retail stores are putting strings on each other's employees, offering 70% salary hike!
Mutual Fund Calculator: Know how investors have suffered losses due to not investing in mutual funds for a long period!