Tech news
Former SBI chief Arundhati Bhattacharya said, India does not need more public sector banks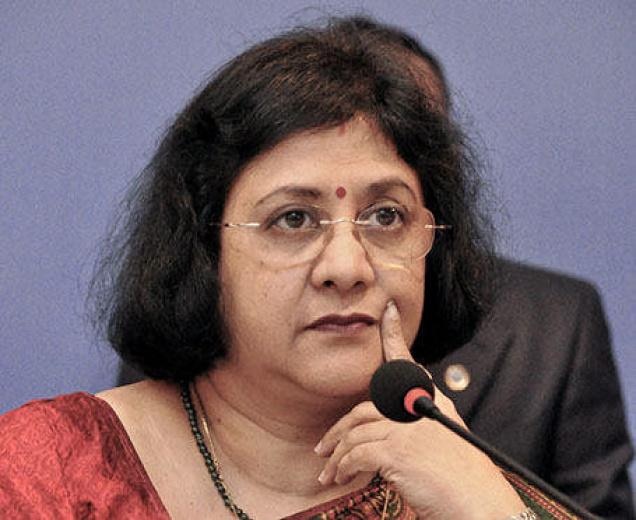 Arundhati Bhattacharya: Arundhati Bhattacharya, former head of State Bank of India, has given a big statement regarding the need of public sector banks in the country. Arundhati Bhattacharya said that India needs fewer but strong public sector banks and small PSBs can be privatized or merged with any bank.
Privatization is not the solution to all diseases
Bhattacharya also said that the goals that are expected to be achieved through privatization of public sector banks can actually be achieved by strengthening public sector banks and giving them equal opportunities. He said that privatization can never be the answer to all diseases.
Subbarao said this thing
Recently, former RBI Governor Subbarao had made a similar suggestion. He had said that the government should come out with a 10-year road map for the privatization of all public sector banks. This will help the stakeholders a lot.
Merger of 10 public sector banks
In the year 2020, 10 big national banks were merged into 4 big government banks by the government, due to which the number of PSBs in the country has come down to 12. In the general budget 2021-22, the central government has announced 2 PSB privatization in the year. Along with this, the policy of strategic disinvestment of public sector companies has been approved. Government think tank NITI Aayog has already suggested privatization of two banks and one insurance company.
read this also
IRCTC Tour Package: Railways is giving you a great opportunity to visit these special places at cheap, breakfast and food will also be available for free
RBI Repo Rate Hike: Loan becomes expensive, EMI will increase, RBI increases repo rate by 0.50% for the fourth time in a row