Tech news
FTX Crypto Exchange files for bankruptcy proceedings, CEO Freud resigns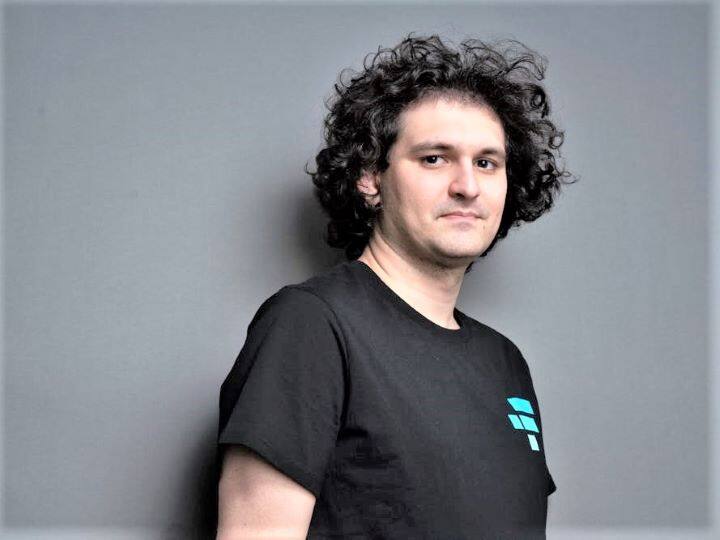 FTX Crypto Exchange: Sam Bankman-Fried, CEO of crypto exchange FTX, has suddenly resigned from his post. FTX has applied for protection under the bankruptcy law in the US. Caught in financial crisis, this crypto-exchange has given this information in a statement on Friday, 11 November.
Property lost in 24 hours
Sam Bankman-Freud's net worth has fallen by about 94 percent in 24 hours. His wealth dropped to $991.5 million, while he was an owner of $15.2 billion. According to the Bloomberg report, this is the biggest drop in the wealth of any billionaire in 1 day.
will have to pay this much money
Earlier this week, FTX suddenly collapsed due to the lack of funds of billions of dollars. The exchange collapsed after Binance backed out of a proposed deal to buy it earlier this week and failed to raise $9.4 billion from investors. The company says that protection under bankruptcy law has also been sought for Alameda Research, the trading firm of Bankman-Freud. This trading firm is also behind the financial problem of FTX and it has to pay about $ 10 billion to FTX.
Compare with Warren Buffet
Let us tell you that Sam Bankman-Fried, the founder of FTX company, was considered a 'crypto-billionaire' and 'the world's biggest investor in crypto. Many times Freud was also compared to stock market veteran Warren Buffett, but suddenly his days changed.
News Reels
What is the future of crypto-firms
Apart from this, questions are being raised about the future of small companies like BlockFi and bankrupt crypto lender Voyager Digital. It signed a relief package from FTX after the crash of a cryptocurrency named TerraUSD.
start investigation of the case
Now the Justice Department and Security Exchange of America have been engaged in the investigation of this matter. It is being ascertained whether the company used customer deposits to make bets in Bankman Fried's hedge fund. Regulators can punish the person concerned for any such violation with a fine and jail term.
read this also
India Forex Reserves: Foreign Exchange Fund declined by $ 1.09 billion to $ 529.99 billion, know how much gold reserves remained