Tech news
Get to know Nishad Singh, one of the masterminds of the crypto exchange that collapsed overnight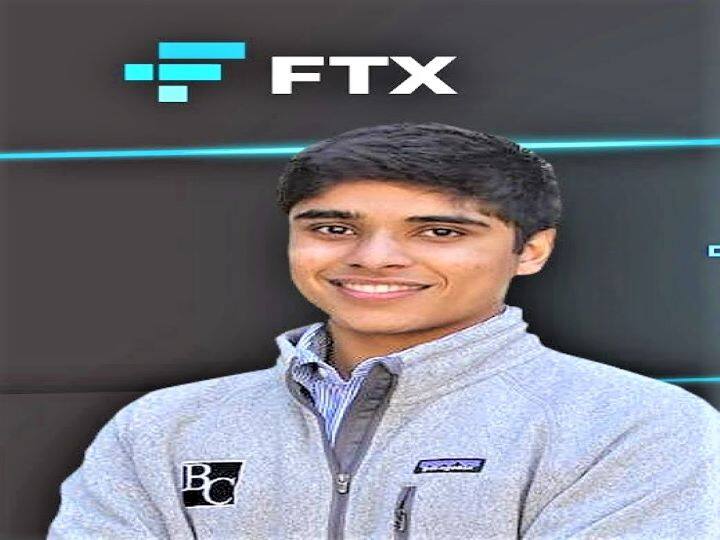 Nishad Singh Crypto Exchange FTX Crash: Indian people have made their mark all over the world in terms of technology. One such name is Nishad Singh, which is Indian in origin. However, now this Nishad Singh is under investigation. It is being told that he used to help Sam Bankman-Fried, who is the CEO of FTX exchange, to take some decisions regarding crypto.
Nishad under investigation
The sudden bankruptcy of FTX, one of the world's largest cryptocurrency exchanges, is now causing trouble for everyone. 9 others including Nishad Singh along with Sam Bankman-Freud, the founder of FTX. Earlier, Nishad has also given his services to Facebook.
Some information related to Nishad is as follows.
Nishad Singh used to work in Sam Bankman-Freud's group, which is in Bahamas. From where he used to run FTX. Alameda CEO Caroline Ellison and CTO Gary Wang were also part of the group.

Nishad Singh used to help run his crypto empire from a luxury penthouse in the Bahamas. The Bahamas is a country located in the continent of North America.

Nishad Singh worked as director of engineering at FTX, a now struggling crypto exchange.

Nishad Singh had joined Alameda Research, a subsidiary of FTX, in December 2017.

Nishad attended Crystal Springs Uplands School in California, and in 2017 earned a bachelor's degree in electrical engineering and computer science from the University of California, Berkeley in Summa Cum Laude.

Prior to joining Alameda Research, he held the role of a software engineer at Facebook.

In the FTX podcast from 2020, Nishad switched from his "dream job" at Facebook to Alameda Research after visiting Bankman-Fried.

He took over as Director of Engineering at FTX in April 2019. His role in the bankruptcy of the crypto exchange has come under scrutiny, with FTX facing massive allegations.

Former FTX CEO Sam Bankman-Fried secretly transferred $10 billion in customer funds from FTX to Alameda.

Alameda Research CEO Carolyn Ellison told employees in a video meeting that she, Sam Bankman-Fried, and two other executives, Nishad Singh and Gary Wang, were aware of Wall Street's decision to move client funds to Alameda.
read this also
News Reels
PM Kisan: Before the 13th installment of PM Kisan, the government gave a big gift, crores of farmers will get benefit