Tech news
GST Council meeting to be held on December 17, decision will be taken on casino and online gaming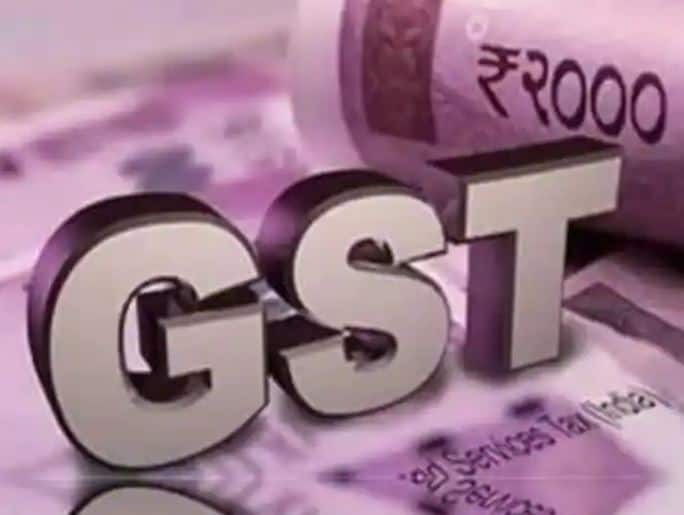 GST Council Next Meeting On December 17: The 48th council meeting of the Goods and Services Tax Council (GST Council) is scheduled to be held on 17 December 2022. Union Finance Minister Nirmala Sitharaman will preside over this meeting. Many big and important decisions are to be taken in this meeting.
Report of the Group of Finance Ministers
According to media reports, the report of the Group of State Finance Ministers on imposing GST on casino, online gaming and horse racing and setting up of GST Appellate Tribunal will be discussed. Apart from this, a report of the committee of officers is also likely to be discussed regarding the exclusion of some provisions of the GST law from the category of crime. It may be known that the last meeting of the GST Council was held in Chandigarh on June 28-29.
Information given by tweet
News Reels
The 48th Meeting of the GST Council will be held on 17th December, 2022 by Video Conference.

— GST Council (@GST_Council) November 25, 2022



The GST Council tweeted that the 48th meeting of the GST Council will be held on December 17, 2022 through video conference. In the last meeting held in Chandigarh, GST was increased on many things. These included LED lamps and solar water heaters. The GST rate on these items was increased from 12 per cent to 18 per cent. Along with this, the Council had also increased the GST on Tetra Bank from 12 percent to 18 percent. Similarly, on cut diamonds, it has been increased from 0.25 per cent to 1.5 per cent. The increased rates were applicable from July 18, 2022.
Who made group of ministers
According to sources, a Group of Ministers was formed under the leadership of Meghalaya Chief Minister Conrad Sangma to impose GST on casino, race course and online gaming. GST related to casino and online gaming can be considered in this meeting. Union Finance Minister Nirmala Sitharaman is the chairperson of the GST Council. Finance ministers of all states will participate in this.
read this also- Budget 2023-24: Trade unions told the pre-budget meeting a joke in a letter to the Finance Minister, will not participate in the video conference