Tech news
HDFC Bank made a bumper profit, net profit increased by 20 percent, reduced NPA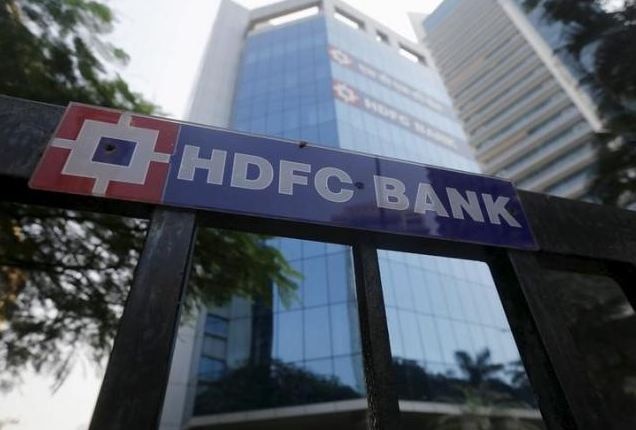 HDFC Bank Q2 Results 2022: The country's largest private sector HDFC Bank Limited (HDFC Bank Limited) has released the results of the second quarter (Q2 Results) today. HDFC Bank has informed on Saturday that its consolidated profit has increased by 22.30 percent to Rs 11,125.21 crore in the second quarter of the current financial year 2022.
income from interest earned
Giving information about its second quarter results to the stock exchanges, HDFC Bank said that the net interest income of the bank has also jumped by 19 percent and the NPA figures have also improved. In the information given to the exchange, the bank said that its net profit in the same quarter a year ago was Rs 9,096.19 crore.
earned so much
The largest private bank said that its net profit on standalone basis jumped over 20 per cent to Rs 10,605.78 crore in the July-September quarter. Its standalone net profit stood at Rs 8,834.31 crore in the year-ago period as against Rs 9,196 crore in the April-June 2022 quarter.
Bank's reduced NPA
Let us tell you that the net interest income of the bank has increased by 19 percent to Rs 21021 crore in this quarter. In the same quarter last year in 2021, NII was Rs 17684 crore. The total income of the bank increased to Rs 46,182 crore from Rs 38,754 crore a year ago. Its expenditure also increased from Rs 22,947 crore to Rs 28,790 crore during this period.
Growth in commercial and rural
HDFC Bank's gross non-performing assets (NPA) accounted for 1.23 percent of the total account in the second quarter, as against 1.35 percent in the second quarter of a year ago. Gross NPAs stood at 1.28 per cent in the April-June 2022 quarter. At the same time, domestic retail loans grew at a pace of 21.4 percent in this quarter. Whereas commercial and rural banking has seen a growth of 31.3 percent. There has been a growth of 2 percent in the segment of corporate and other large loans.
read this also- Bank Merger: Decision on merger of HDFC with HDFC Bank will be taken on November 25, NCLT approves meeting