Tech news
Hero-Honda kept watching, customers of this company increased by 300%, huge sale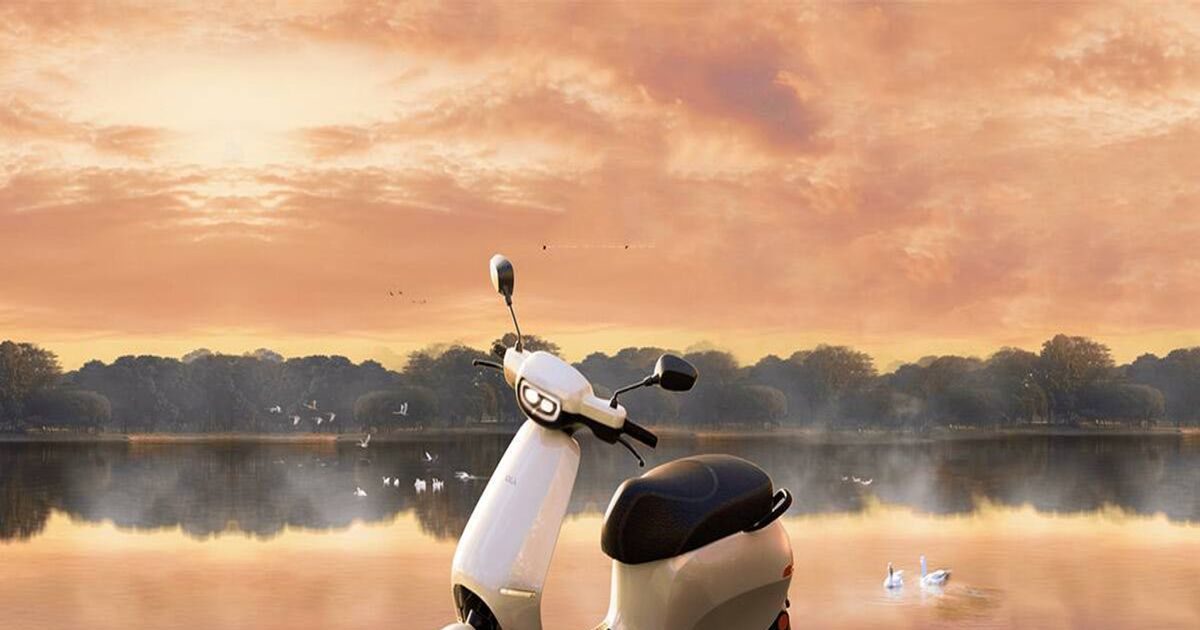 New Delhi. The figures of the sale of two wheelers in the month of May have come in front of us. There has been a tremendous demand for two-wheelers in the market in the last month. While Hero MotoCorp remained on the number one spot as usual, Honda's sales on the second spot have seen a decline in the last month. Apart from this, there was also a company which achieved rapid growth of 300%.
Sale of Hero Motorcorp
The country's largest two-wheeler manufacturer Hero MotoCorp said on Friday that its wholesale sales in May 2023 increased by 7 percent year-on-year to 5,19,474 units. The wholesale sales of the company were 4,86,704 units in the same period a year ago. Domestic sales last month were 5,08,309 units, up from 4,66,466 units in May 2022.
Honda's sales decreased by 6.6%
Total sales of Honda Motorcycle and Scooter India (HMSI) declined 6.6 percent year-on-year to 3,29,393 units in May 2023. HMSI said in a statement that the company's sales stood at 3,52,893 units in May 2022. Last month, domestic sales of Honda Motorcycle declined by 3 per cent to 3,11,144 units from 3,20,857 units in the same period a year ago.
Also read: VIDEO: The person cried a lot hugging the bus, was together for 30 years, people are praising him fiercely
TVS sale
In the month of May, TVS managed to achieve a growth of 32% in the Indian domestic market and sold a total of 330609 units. The company managed to sell a total of 287058 units in two wheelers and 17953 units in electric two wheelers. Also, 11314 units were sold in three-wheeler vehicles.
Also read: 'Desi' SUV cars dominated the market, Indian company beat the profit of billions
Ola Electric
Ola Electric, the country's leading two-wheeler electric vehicle manufacturer, had a great month in May. The company sold more than 35 thousand units in this month. During this time, the company held a 30% share in the electric scooter market and apart from this, the company registered a growth of 300% on year-on-year basis. However, due to the reduction in fame subsidy from the month of June, there was an increase in the price of electric two wheelers.
,
Tags: bike news, Bike News
FIRST PUBLISHED : June 04, 2023