Tech news
How to make your digital avatar on WhatsApp, understand in details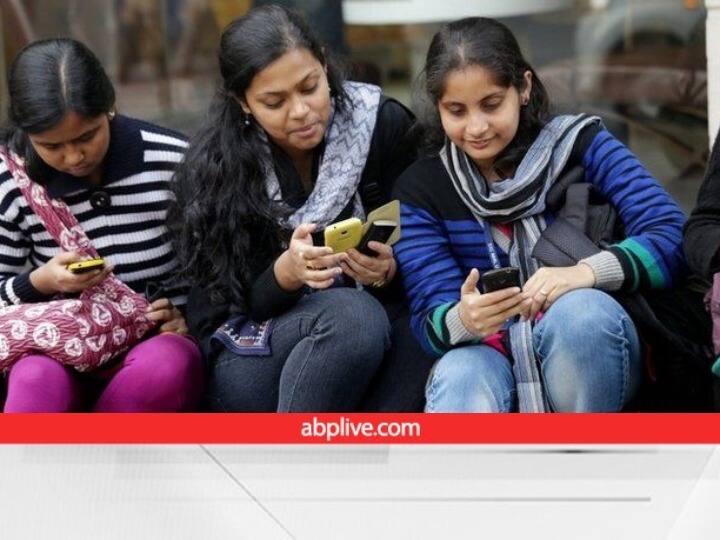 How to use avatars on WhatsApp: Popular instant messaging app WhatsApp keeps on rolling out new features to give better experience to its users. Recently WhatsApp has started rolling out for beta testers. After being updated, people will be able to take advantage of this service by creating themselves in different avatars on WhatsApp. Let us tell you how it works.
Check feature like this
To enjoy this feature, the user has to check by going to the setting of the app account on WhatsApp, if you do not find this feature in the setting of WhatsApp, then you will have to wait for the upcoming update for your mobile. The company has just rolled out this feature for select beta users. Once its beta testing is complete, this feature will be rolled out for global users.
photo-video screenshot may be blocked
News Reels
This feature of WhatsApp was in demand for a long time. This feature of the company can be very special in terms of security and privacy of the users. After the introduction of this feature, it will not be possible to take screenshots of photos and videos sent by marking View Once.
This is how avatar stickers are made
According to the news about this feature, as soon as this update will come in your mobile and you will configure it in your mobile. So you will automatically get the avatar feature pack in WhatsApp. You don't have to do anything separately for this. After this, users will be able to send avatar stickers to their contacts. Also, you will be able to use the avatar stickers as your profile photo on WhatsApp. WhatsApp currently allows its users to send audio videos and photos along with voice calling, video calling. Along with this, you can also put photos and videos as status for 24 hours.
Also read: – This feature of Google is a great tool for the safety of the family