Tech news
Hyundai's journey started from a stolen cow and rice shop, today it is the world's third largest company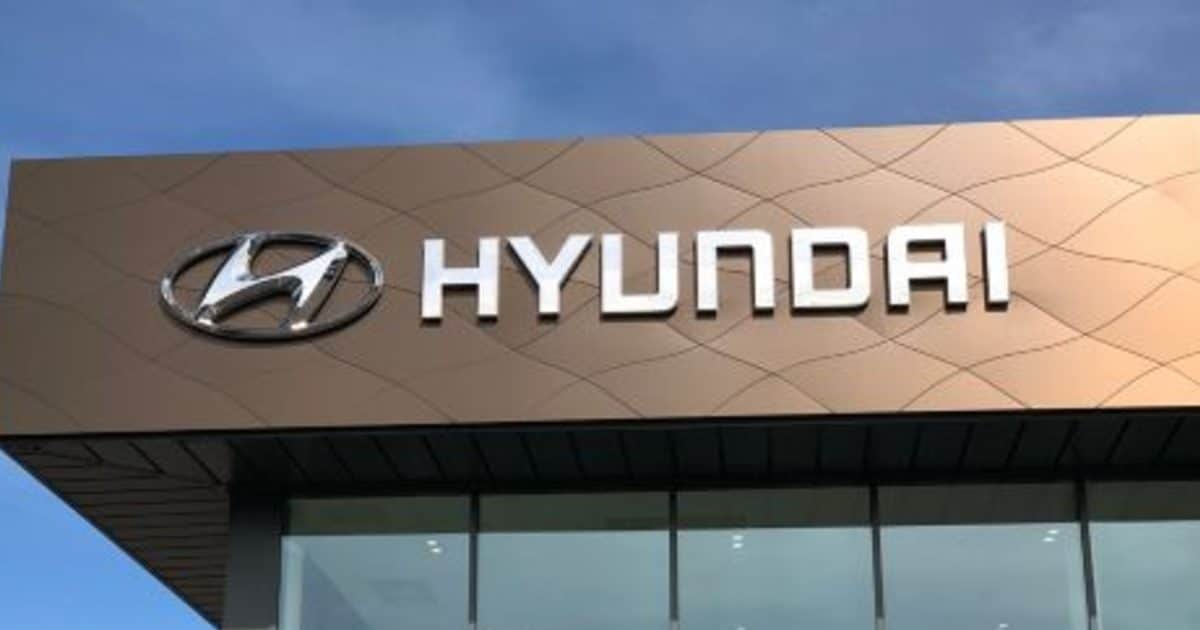 highlights
Hyundai founder Chung ran away from home four times.
Also worked as a delivery boy.
Hyundai was established as a construction company.
New Delhi. Chung Joo-Yung is the name of the founder of Hyundai, the country's second and world's third largest selling car company. This is the story of a man who rebelled, fought not only home but the world for his vision, built a billion dollar company with patience, discipline and passion. But do you know that this story started with the theft of a cow and a rice shop. After facing the ravages of time after running away from home, Chung did it and today the child of South Korea is proud of Hyundai. Not only this, every third person in our country was driving a Hyundai car at one point of time.
Chung was born in 1915 in a small village in North Korea. His father was a poor farmer and used to cultivate rice. His mother was a housewife. His family reared silkworms for extra income. Chung's father wanted to teach him but he did not have much money but still he graduated. After this, he wanted to become a teacher after studying further, but lack of money stopped his feet.
read this also: When Tata made Armored Vehicle, the world accepted the company's iron in Second World War
only two options
Now Chung had two options. Either they do farming or run away from home. He chose the second option and ran away from home. After leaving home, he started working in a construction company. During this he was 16 years old. But only after two months his father brought him back. But Chung was not one to stay, he ran away from his home 4 times. Three times his father brought him back home.
stole the cow and fled the city
For the third time, Chung stole his own family's cow and sold it. With the money, Chung caught a train to the city and enrolled in a school. But Chung's father came to know about his whereabouts and this time also caught him and brought him home. But Chung did not stop and for the fourth time he ran away from home and this time he did not leave to come back.
did the work of delivery boy
In 1934, Chung ran away from home for the fourth time and went straight to South Korea. Here he worked as a rice delivery boy. Gradually he became the owner of a rice shop. But luck did not favor him and the Japanese closed his shop. Chung then opened an auto repair shop and hired two people. This work went well and within three years, Chung had 70 employees. In 1943, the government once again closed his business.
Chung always wanted to be a teacher.
now made hyundai
Just as nothing could stop Chung from running away from home, no one could stop him from pursuing a big dream. This is where the story of Hyundai begins. Chung founded Hyundai Civil Industries four years after his auto repair shop closed with his savings. This was a construction company. Chung made his inroads in the government and gradually he started taking government contracts for building bridges and yards.
growing group
Chung's hard work paid off. His work started increasing. They started building dams, highways and nuclear power plants. During this, Chung saw possibilities in the auto sector and started working on the design of the car. They wanted to build a car for the middle class and they did. After 8 years of hard work, Hyundai exported its first made car. This car was the Hyundai Pony which is still considered a matter of pride for South Korea.
and business grew rapidly
Chung's automobile division grew so quickly that the rest of his group's operations faded away. Manufacturing of cars one after the other as well as Hyundai cars were being liked all over the world. With this, Hyundai started giving direct competition to Japan's largest car manufacturer Suzuki. Later, Hyundai also ventured into manufacturing luxury cars and got success in that too.
Today Hyundai is famous all over the world as a household car. Its cars are known for their technology and comfort. It definitely took time for Chung to fulfill his dream of doing something big, but when he made it come true, he became so big that he became the uncrowned king in the automobile sector of the world.
First read breaking news in Hindi News18 Hindi| Read today's latest news, live news updates, most reliable Hindi news website News18 Hindi.
Tags: auto news, Bike News, Hyundai, south korea
FIRST PUBLISHED : February 03, 2023, 08:00 IST