Tech news
If the government increases the PF wage limit, then what will be the effect on your EPF and EPS, know the details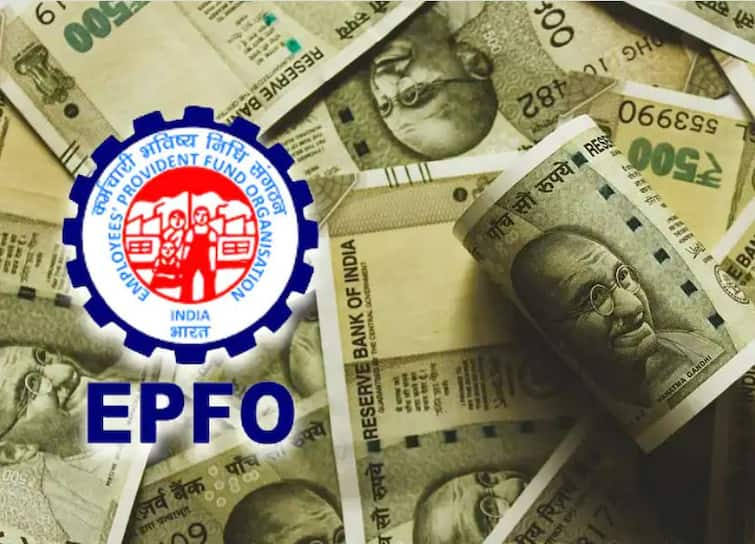 The Central Government has said that it is planning to increase the wage ceiling under the Employees' Provident Fund (EPF) scheme from Rs 15,000 to Rs 21,000. If this proposal is implemented, then it will affect the contribution made in the EPF Scheme and Employee Pension Scheme (EPS) because the money goes to the EPF and EPS account in the same proportion as the salary and its benefits. Employees get after retirement. According to a report, if the wage limit is increased to Rs 21,000, then it will affect EPF and EPS…
Increase in Pension Contribution
At present, according to the basic salary of Rs 15000 per month, money goes to the Employee Pension Scheme (EPS) account. That is, on a salary of Rs 15,000, a maximum of Rs 1,250 goes to the EPS account every month. According to a report in Economic Times, if the government increases the salary limit to Rs 21,000, then this contribution will increase and according to 8.33 percent of Rs 21,000, Rs 1,749 will start going to EPS. If more money is spent on this item, then it is natural that the employee will get more pension on retirement. According to the calculation, if the salary limit increases by Rs 6,000 every month, then the monthly pension can increase by Rs 2,900.
More employees will join EPS
As per the EPF laws if the basic salary of the employee is above Rs.15000 then they cannot join the EPS scheme even if they join the EPF scheme. If it is increased to Rs 21,000, then the employees joining the EPF scheme will be able to join the pension scheme even if their salary is more than Rs 15,000. On joining this, the employees will be entitled to get pension. The number of employees will increase in the pension scheme. However, employees have to keep in mind that if they become members of EPS, then the employer's contribution to EPF will be less Will go. This is because the contribution of both the employee and the employer goes into the EPF account.
EPF contribution will decrease
If the contribution in EPS increases from Rs 1,250 to Rs 1,749, then it can reduce the money in EPF. This is because the employer puts a maximum of Rs 1,250 in the EPS account at this time. If the deposit in EPS increases, then less money will start coming into the EPF account.