Tech news
Laptop battery is messing up, so check like this, understand what is the matter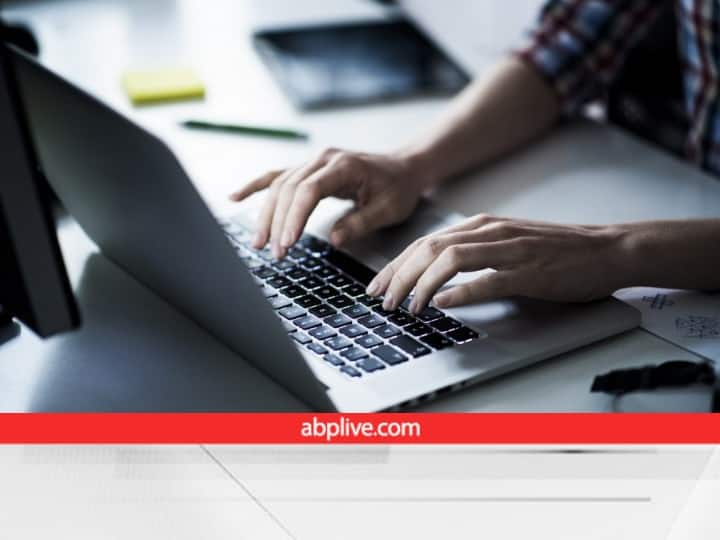 Laptop Battery Report: Now is the era of technology and in different ways, its use in daily life is increasing. Since Corona, it has increased a lot due to work from home and the use of laptop has increased. Often people have problems with the battery while working on a laptop. Especially when your laptop starts getting old. That's why you should keep checking the health checkup of your laptop battery ie battery life from time to time. For this we are going to tell you the easy way.
How to check laptop battery report
If your laptop is running Windows 10, then to check the battery health of your laptop, you need to launch the command prompt in the system. For this, on searching 'cmd' or 'command prompt' in Windows Search or Start Menu, you will see a window with the file path starting from here (C:). Which can be in black color or any other color also.
After the window opens, type powercfg/batteryreport here and enter. Due to which the message of Battery life report saved will appear on your laptop screen. Along with this, a file path will also appear on the screen. By clicking on it you can see the battery report. Apart from this, you can see this report by going to the user folder C:Users[Your_User_Name]You can also view the battery report by typing battery-report.html.
News Reels
You can also see this folder through File Explorer. In this system generated report, the battery is shown through use-wise graphics, along with it you are also given information about the full power of the battery and the current status of the battery. Apart from this, it is also recorded in the report that how you use the battery and the device. Along with this, you can also get information about running on the AC charger of the laptop. So that you can understand the power capacity status of laptop battery by comparing both battery and AC charger.
Read this also-
Mobile Tracker App: If you install this app in mobile, even thieves will be afraid of stealing your phone.