Tech news
Learn the right way to clean Earbuds, increase their life in this way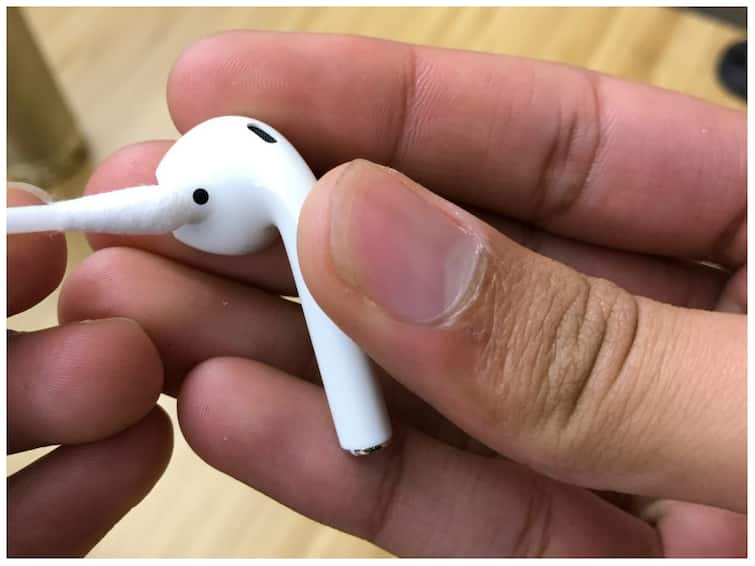 Earbuds Cleaning Tips: If you are fond of listening to music and use earbuds to listen to music, then let us tell you that sometimes the dirt accumulated in them can spoil it or its sound quality. can also affect. Due to a lot of space inside the earbuds, dirt keeps accumulating in it and we do not even know. If you also do not clean your earbuds but want to clean it now, then today we are going to tell you how to clean them so that you can increase the life of your earbuds to a great extent and You can keep it fit.
Cleaning with cotton buds
Even after cleaning the earbuds several times, it is difficult to remove the dirt from its deep parts. In such a situation, you can use cotton buds for deep cleaning of the earbuds. Cleaning the earbuds with cotton buds will not cause any damage because they are very soft. It is very important to clean the earbuds in a proper way, if this is not done, then there can be major damage in them and they can go bad forever. In such a situation, you should use cotton buds to clean them.
Do not use liquid cleaner at all
Liquid cleaner should never be used to clean the earbuds because even though you may think that you have done a very good cleaning by cleaning with a liquid cleaner, but let us tell you that liquid cleaner can get into their internal parts. Due to which there is also a possibility of water damage in them. In such a situation, if you want that it does not get spoiled, then you should always clean them with dry cloth or cotton buds.
If you follow these tips, then your buds will be cleaned easily as well as there will be no problem in them. If you also use earbuds, then you should also follow these cleaning tips. These are very effective and powerful, with the help of which you can keep your earbuds safe.
read this also:
Samsung One UI 5.0: These smartphones will soon get Android 13 update, know details
The biggest discount ever on iPhone 13 Pro Max, you will be surprised to know the offers