Tech news
Lies, deceit and deceit! Cheating happening on dating app, if caught in fraud, house will be sold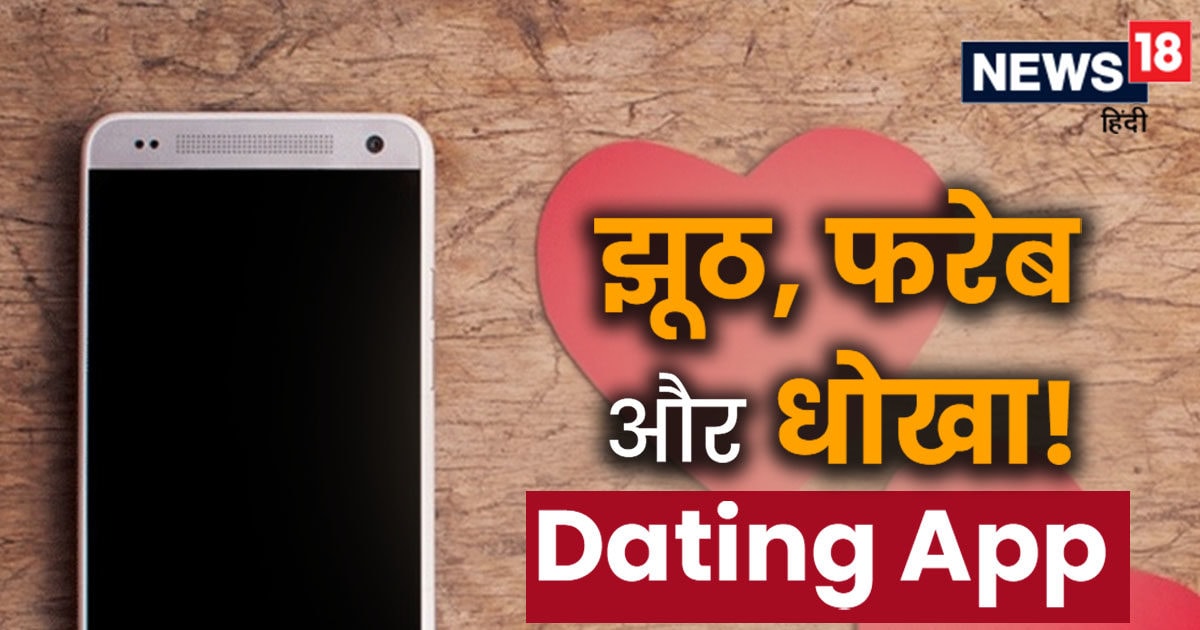 highlights
contact only verified profile on dating site
If you demand money by threatening or intimidation then contact the police
Use only dating app with better reviews
New Delhi. Online dating apps are becoming a nightmare for people. Many people look for girlfriends or boyfriends on online dating sites to reduce their loneliness. In which online fraud happens with many people. If you are also chatting on any online dating app, then you should read this news completely.
Recently there have been reports of a Gurugram in the media. In which online fraud has happened with a person looking for a partner on a famous dating site. Being trapped in this fraud, the accused have cheated the victim of Rs 2 lakh online. Let's know what is the whole matter.
Also read: This device is a moving power house, without electricity the whole house will be illuminated
what is the whole matter
Many women are doing this fraud on dating apps like Bumble. Where she contacts a person online in the name of finding a partner. After this, she loots the money by implicating him in a false case. One such case was seen in Gurugram, adjacent to Delhi, where a person created an account on Bumble and there he found a lady love, who robbed him of Rs 2 lakh online.
Also read: These 5 gadgets will change your whole life, know before buying, otherwise there will be problems later
Used to execute such fraud
According to media reports, a woman from Bihar and her partner have been arrested in this case, who have made about 12 such people their victims. This woman used to connect people with her through the Bumble app. After that she used to talk to him. After this, she threatened to implicate the person in a false case of rape and molestation and in return demanded money from the people. In such a case, most of the people used to give money to avoid police action. However, this time the police have caught him.
Do not do this mistake on dating app
Only contact verified profiles on Bumble and other dating sites.
If someone threatens or intimidates you and demands money, then immediately inform the police about it.
,
Tags: Bumble, dating sites, tech news, tech news in hindi, Tech news in hindi
FIRST PUBLISHED : June 10, 2023, 16:30 IST