Tech news
Make small investment like SIP every month in this post office scheme! will get good returns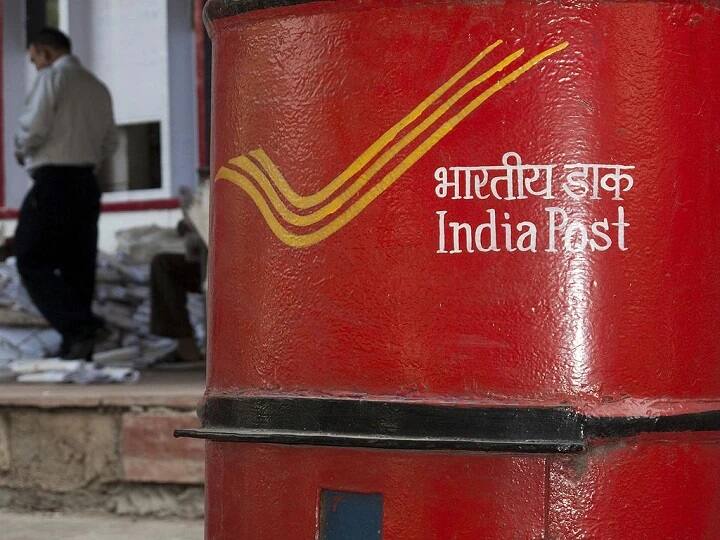 Post Office Scheme: With the changing times, many investment options have come. SIP is a very popular tool in mutual funds, but the thing to note is that it depends on the market risk. If you are looking for a government scheme (SIP) like SIP of mutual funds, then the Public Provident Fund (PPF) of the post office is a great scheme for you. Under this scheme, you can make a small investment every month and get strong returns over a period of 15 years. It is very similar to SIP, but you have to plan the investment in it. If you want to invest in this scheme, then we are giving you information about its details.
Details of Public Provident Fund Scheme-
Public Provident Fund is a government scheme under which the investor gets a return at a compounding interest rate of 7.1 per cent. A minimum of Rs 500 and a maximum of Rs 1.5 lakh can be invested in this scheme every year. In this scheme, like Systematic Investment Plan (SIP), you can invest a total of Rs 1.5 lakh by putting small amount every month. The special thing about this scheme is that it offers higher interest rate than the RD and FD scheme of the post office. In this scheme, by investing money continuously for 15 years, you can prepare a fat fund for the future. Along with this, later if you want, you can extend the investment period for 5-5 years. There is no income tax on the interest received under this scheme.
Benefits available on PPF scheme-
In this scheme, you can also invest a small amount every month according to your need. Just the maximum investment limit should be Rs 1.5 lakh.

Investment can be made in 12 installments under this scheme.

Under this scheme, the account of children above 10 years can be opened. You can open this account under the supervision of parents.

You can invest in this scheme for a total of 15 years, later you can increase the limit for 5-5 years.

This is a government scheme. In such a situation, you get a government guarantee by investing in it.

After starting investing in the scheme, you can also avail the loan after 3 years.

Under the scheme, you get a rebate of Rs 1.5 lakh under Section 80C of Income Tax.
How much return will you get by investing Rs 10,000 every month?
News Reels
Monthly investment – Rs 10,000

Total investment in one year – 1.20 lakhs

Rate of interest-7.1 percent

Total deposit amount in 15 years – Rs 18 lakh

Interest profit – Rs 14.55 lakh

Amount received on maturity of 15 years – Rs 32.55 lakh
read this also-
New Insurance Company: Good news for insurance customers! 18 new insurance companies will soon come in the market, there will be big benefit in premium