Tech news
Maruti gave a blow to Hyundai, made a big announcement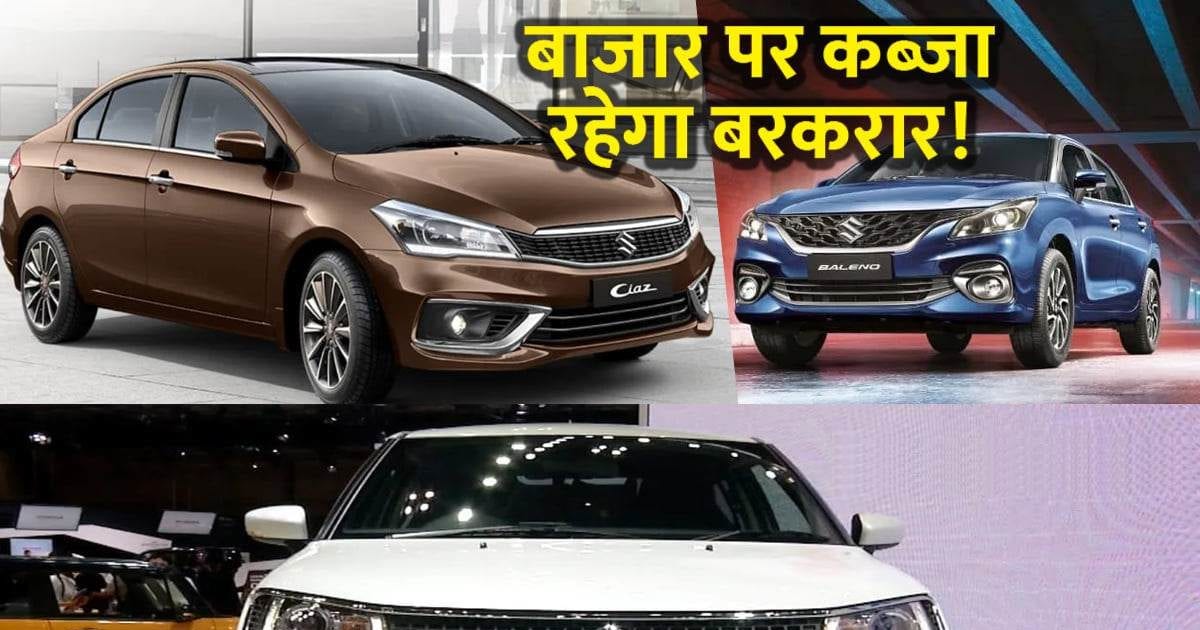 highlights
Maruti is giving a discount of 35 thousand to 69 thousand rupees on its cars.
These discounts are being given in the form of cash discount, exchange and scrappage bonus.
At present, this offer has been given on three cars.
New Delhi. Hyundai had once again tried to capture the market by giving a discount of more than 60 thousand rupees in its cars a few days back. But Maruti has now spoiled the plans of the Korean company. The country's largest and largest car selling company has now offered huge discounts on its premium cars sold under Nexa dealerships. To maintain its growing sales, Maruti Suzuki has now taken out this offer.
According to the information, the company has offered a discount of up to 69 thousand rupees on Bellino, Ciaz and Ignis. This offer is inclusive of cash, exchange and scrappage bonuses. Along with this, corporate discount is also being given. Let us know how much discount the company is offering on these Maruti cars.
Also read: If you pick up this car, you will become a wanderer, then bus fare will also be expensive, mileage more than expected
Baleno: A discount of up to Rs 35,000 has been offered on the hatchback Bellino, one of the company's best-selling cars. The company is offering cash discounts, exchange offers and scrappage bonus on the car. A cash discount of Rs 20,000, exchange bonus of Rs 10,000 and scrappage bonus of Rs 5,000 is being given on the car. On the other hand, if you are thinking of taking its CNG variant, then the company will not disappoint you in this too. A discount of Rs 10,000 is being offered on the Bellino CNG variant.
Ciaz: The demand for Maruti Suzuki's premium sedan Ciaz has decreased a bit in the recent past, but still it is giving competition to sedans of many companies. The company has now offered a big discount on this too. You can avail a discount of Rs 33,000 on the car. This includes an exchange bonus of Rs 25,000, scrappage bonus of Rs 5,000 and a corporate discount of Rs 3,000.
Ignis: The biggest offer has been given on the company's boxy design hatchback Ignis. Although the sale of Ignis has increased as compared to earlier, but the company wants to establish this car in the market like WagonR. Due to which an offer of up to Rs 69,000 is now being offered on the Ignis. This includes a cash discount of Rs 35,000, exchange bonus of Rs 15,000, scrappage bonus of Rs 5,000 and corporate discount of Rs 4,000.
And the special thing is that the company has offered a discount even on the limited edition of Ignis. A discount of Rs 49500 is being given by the company on this variant. There is a cash discount of Rs 15,000 in this and the rest includes exchange bonus and the discount available under the scrappage policy.
,
Tags: auto news, Bike News, Car Discounts Offers, Maruti Suzuki Baleno
FIRST PUBLISHED : June 08, 2023