Tech news
Mercedes star, Audi rings and BMW's strange logo, know the story behind them?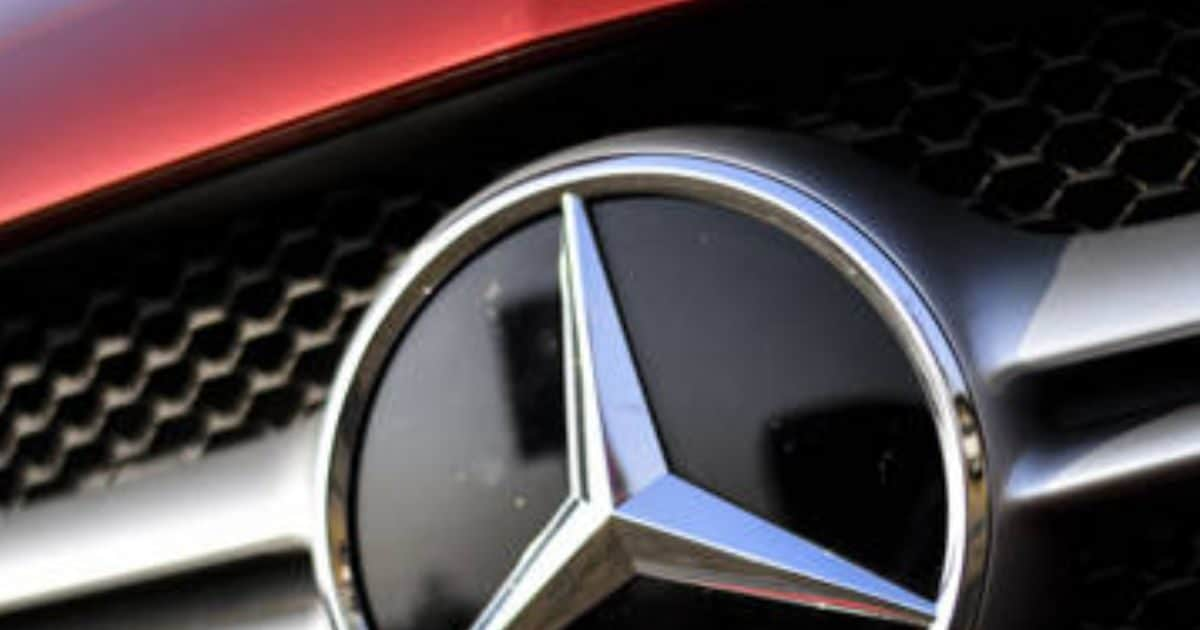 highlights
The logo of Audi represents four companies.
The star in the Mercedes logo is a symbol of land, air and sea.
The blue and white colors of BMW are taken from the Bavarian flag.
New Delhi. Whenever it comes to the best selling premium cars in the world, only three companies get mentioned. They are Mercedes Benz, Audi and BMW. Famous for the performance and luxury of their luxurious cars, the logos of these three companies must have been seen by almost everyone at some point or the other. You must have found this strange too, but have you ever thought whether these people have any meaning or not.
Mercedes Benz's star, Audi's four rings and BMW's strange blue and white circled logo tell a whole story of these companies. The logos of these three companies were not designed just like that. There is a long history hidden behind them. So let us tell you the story of the people of these companies….
Also read: Honda's new SUV coming to sour Creta's teeth, booking started for just Rs 11,000, curtain will be removed on this day
audi four rings
The four rings of Audi represent the four companies. In fact, in the 20th century, Audi merged with many other automobile companies. These four companies were DKW, Horch, Venture and Audi. The four rings of Audi represent these four companies. Although the remaining three companies have ceased to exist with time, but Audi is still selling its vehicles worldwide as one of the best companies. At the same time, the logo of the four rings is still intact.
Mercedes Benz Star
The shape of a star is seen inside a ring in the Mercedes Benz logo. Actually the company had got two Star Design trademarks done in 1909. Both of them were of star shape, one of which had three poles and the other had four poles. But when the car was launched in the market with the logo of three poles, it became the identity of the company and since then till today this logo is of the company. The logo with four poles has not been used on any vehicle till date. The three sticks mean to maintain our supremacy on earth, sea and air. These three sticks are taken as three symbols.
blue white bmw logo
Actually the BMW logo reflects the blue and white colors of the Bavarian flag. Along with this, its design is inspired by the propeller of a jet engine. BMW used to manufacture fighter jet plane engines at one time. This was the time of World War II but later the company started manufacturing cars. Meanwhile, the company made this logo its trademark and launched the vehicles with it. Today this logo has become the identity of this company.
,
Tags: Audi A3, Auto News, bmw, Mercedes Benz India
FIRST PUBLISHED : May 25, 2023, 07:00 IST