Tech news
Ola S1 Pro is available for free, company CEO announced himself, just have to do one thing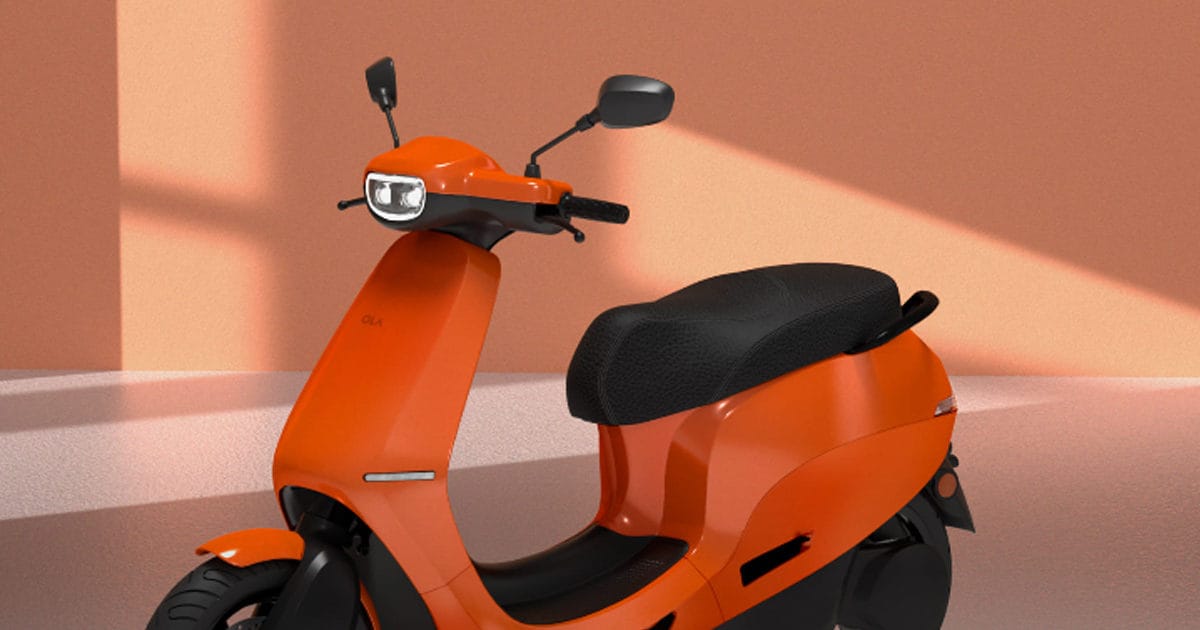 highlights
Bhavish will give a free scooter to the person who sends the best meme on petrol engine.
The CEO himself gave this information by tweeting.
Earlier also 5 scooters have been given for free.
New Delhi. There is big news about Ola S1 Pro, the best-selling electric scooter in the country. Now you can become the owner of this e-scooter without paying any money. This information has been given by the company's CEO Bhavish Aggarwal himself. In fact, Bhavish always tweets against petrol scooters i.e. Internal Combustion Engine (ICE) and calls electric vehicles the future. Now they have also started a competition regarding this.
Announcing the Ola S1 Pro for free on his Twitter handle, Bhavish wrote that if I am trying to make some new and funny memes, all these memes will be on petrol vehicles and ICE. If you have any such meme then share it. He further wrote that whoever will be the best meme will be given Ola S1 Pro Special Edition absolutely free of cost as a prize.
Also read: Honda's new SUV coming to sour Creta's teeth, booking started for just Rs 11,000, curtain will be removed on this day
Have given such offer earlier also
Even before this, Bhavish has given such an offer. Before Holi this year, Bhavish had tweeted that on the increasing demand of scooters, we will make 5 scooters specially for Holi Edition. During this, people had to share the video and photo of how they celebrated Holi with S1 with comments. Out of these, the best 5 videos and photos were given in this Holi edition for free.
Trying to make some funny ICE and petrol vehicle memes. If you have some, share here!

Best one today will get an Ola S1 Pro special edition 🙂

— Bhavish Aggarwal (@bhash) May 27, 2023
,
Tags: auto news, Bike News, electric scooter, electric vehicles
FIRST PUBLISHED : May 27, 2023, 17:12 IST