Tech news
Online gaming industry demands 28% GST on gross gaming revenue instead of entry fee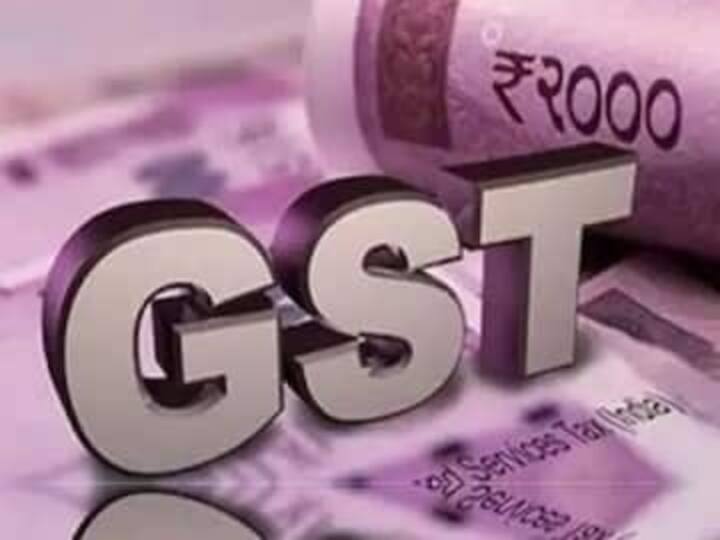 GST Council Meeting: The GST Council meeting is going to be held on December 17, 2022, in which it is believed that a decision can be taken to increase GST on casinos, race courses and online gaming. Although before that the online gaming industry has said that it has no objection to increasing the GST rate from 18 per cent to 28 per cent, but this tax should not be imposed on the entry fee for joining the competition, due to this the $ 2.2 billion industry will be negative. There may be an impact.
In the upcoming meeting of the GST Council, it will be considered to tax the total amount of online gaming activities at the rate of 28 percent. At present, 18 per cent GST is levied on the gross revenue of gaming. GGR is the fee that a skill-based online gaming platform charges as a service charge to its users. At the same time, Contest Entry Amount (CEA) is the fee paid to be a part of any competition on the gaming platform.
Games24x7 Co-CEO Trivikram Thampi said, "As an industry, we are united in the view that GST should be levied on gross gaming revenue as before and not on contest entry money. By increasing the rate on gross revenue to 28 percent, the tax revenue received by the government will increase by about 55 percent.
He said that the online gaming industry will bear this burden but if GST is imposed at the rate of 28 percent on the entry amount, then the increased tax burden will have to be passed on to the consumers. This will create the risk of losing customers and giving rise to the illegal gaming market.
News Reels
read this also
Swiggy Layoffs: After Zomato layoffs are also possible in Swiggy! 250 employees can be fired in December