Tech news
People broke down to buy cars of this company, more than 4 lakh orders pending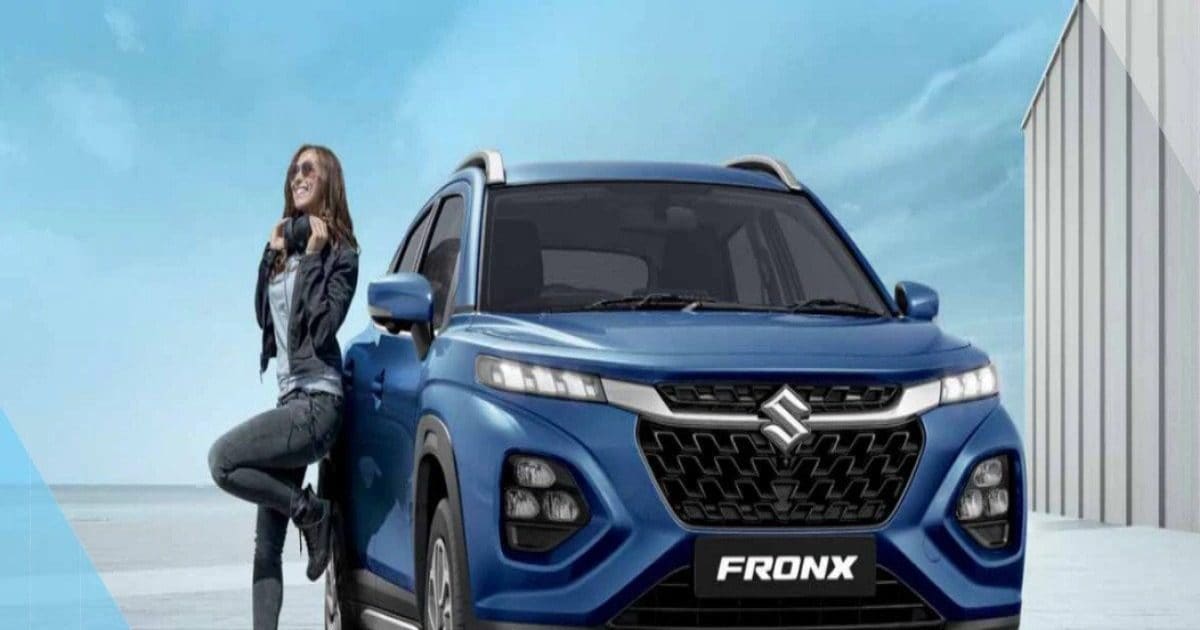 New Delhi. Maruti Suzuki India Limited (MSIL) is facing production shortage in the first quarter of this financial year. The major reason for this is the obstruction in the supply of semiconductors. Due to lack of chip shortage, the company has reduced production by 1.7 lakh units.
The current backlog of more than 4 lakh units clearly shows that the demand is much higher than the supply. Booking of about one lakh units of Maruti Suzuki Ertiga is pending. Shashank Srivastava, Senior Executive Officer (Sales and Marketing) of Maruti Suzuki India Limited told in an interview that his company has suffered a production loss in April as well.
Customers love Jimny and Frunks
The same situation is expected to continue in the months of May and June as well. While the Ertiga MPV has an order backlog of around one lakh units, the new-gen Brezza, which was launched in June 2022, is receiving a lot of love from the customers. It is worth noting that the soon-to-be-launched Jimny Lifestyle off-road SUV and the Fronics compact SUV coupe have received bookings of over 30,000 units so far.
all-electric suv
The Fronx was launched a few months ago and will be followed by the Jimny off-road SUV in two variants on June 7 and the badge-engineered Innova Hycross within the next two months. In the next two years, the company will launch the seven-seater Grand Vitara and its first all-electric SUV based on the Skateboard platform.
,
Tags: auto news, Bike News
FIRST PUBLISHED : June 03, 2023