Tech news
Proposal to bring only games of skill under the ambit of rules rejected, real money ones will come under purview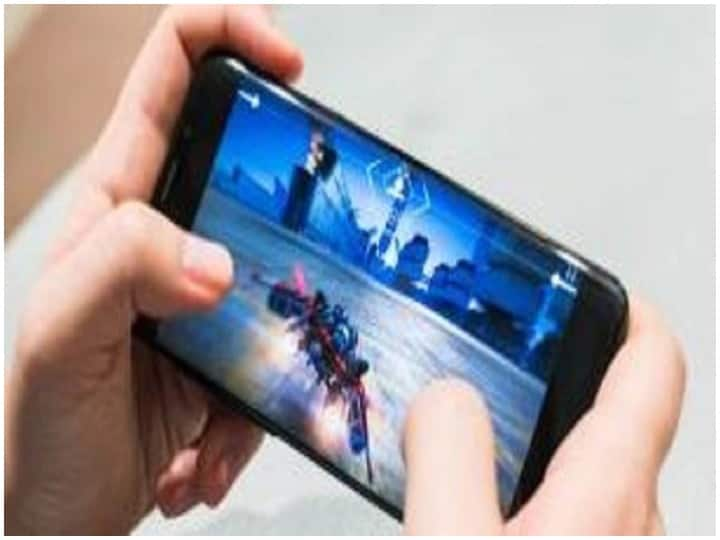 The future of India's online gaming is about to be decided. The Prime Minister's Office has rejected the proposal to regulate only games of skill and to keep games of chance out of regulation. This means that any game from which money is earned, all such online games will be under the purview of India's regulation.
The rules that the government is preparing at this time are believed to determine the future of gaming. The government has taken opinion from all the stakeholders in this regard. Along with this, opinion is also being taken from tax experts, so that there is no loophole left in its regulation. One reason for this is that the business of online gaming is growing very fast.
Chance games are considered like gambling in India, which is banned in almost every region of India. It comes under the purview of the state governments whether it should be considered banned or not. Now both games of chance and skill games are likely to come under the ambit of regulation.
In August, an Indian committee that drafted the regulation proposed a new body to decide whether a game involves skill or a game of chance. The committee said that once this is decided, it should be governed by the Skill Games Regulation.
News Reels
The business of online games is growing
Research firm Redseeer estimates that by 2026 the gaming business will be worth $7 billion. It will be dominated by real-money games. Its business is so fast that Institutional investors are investing heavily in gaming in India. Institutional investors like Tiger Global and Sequoia have invested in cricket startups Dream 11 and Mobile Premier League.
The definition of gaming has been in dispute
Defining gaming in India has been controversial. The Supreme Court says that the card game Rummy and some fantasy games are based on skill and legal. At the same time, the High Courts of many states have given a different opinion about games like poker. The Prime Minister's Office and the IT Ministry are currently drafting the rules. According to the news of Reuters, the central government will give a comprehensive concept regarding the games and the state governments will be given the powers to ban or not. Only the state governments will decide whether to decide on the future of gambling or games of chance.
impact on youth
There is also concern in setting new regulations that such games will affect youngsters. Due to lack of rules at this time, games are almost out of the purview of regulation. In adolescence, children are getting addicted to it, due to which they suffer financial loss and cases of suicide of children playing games like PubG etc. also came to the fore, after which the government had to take strict steps against it.