Tech news
Renault Duster coming back to play Hyundai Creta's band, Nexon's tension will also increase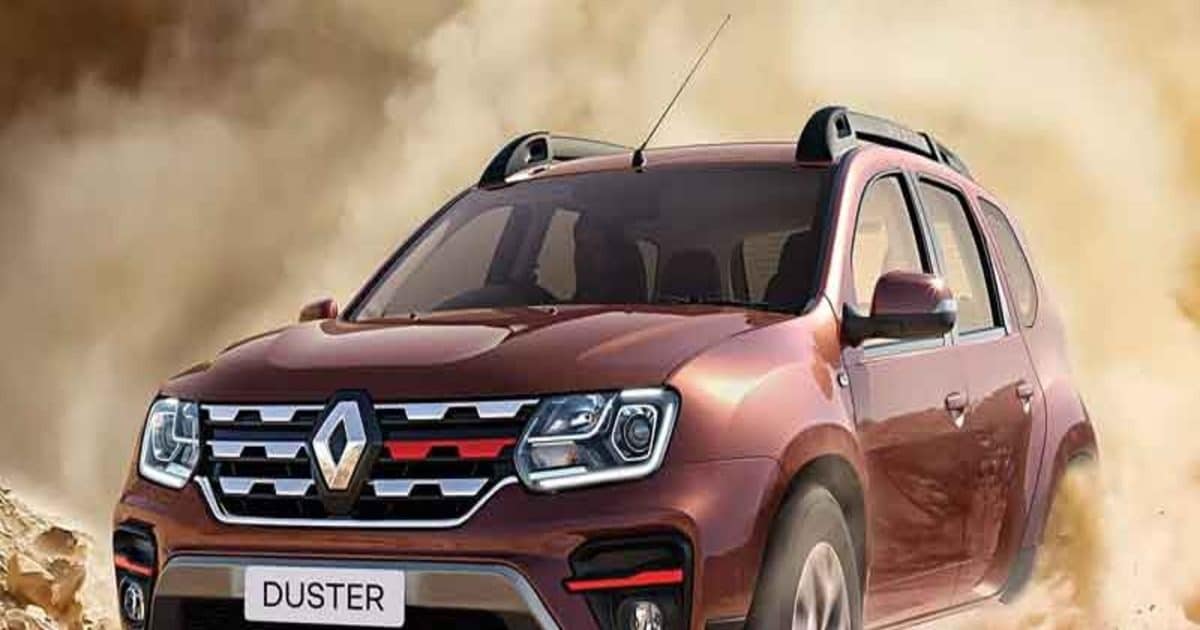 New Delhi. There have been reports for a long time that Renault is working on its new Duster SUV. In the coming times, the company is going to bring this car back to the automobile market of India. Apart from this, the company is also working on a new 7 seater. In Europe, both these cars will be launched in the market with Dacia name plates.
In Europe, the company can launch it in 2024. However, Reno has not yet given any official information about this. The company has already started testing the third generation Duster. The new Duster will share exterior and interior elements with the larger Bigster 7-seater SUV. Some of the styling highlights will include slimmer LED headlamps, triangular shaped tail-lights, new bumpers with integrated aluminum skid plates and a re-styled grille. It will get regular door handles at the front and C-pillar mounted door handles at the rear.
Also read: Discounts rain on Maruti's cars in the summer of June, if bought, there will be 'splash' savings
Interior & Exterior
Inside the cabin, the new Renault Duster will get a large and high-end touchscreen for the infotainment system with smartphone connectivity. For the first time, the Duster will get a digital instrument cluster. The current model measures 4,341 mm in length, while the new model will have larger dimensions and is expected to measure around 4.4-4.5 metres. The larger dimensions will help the Renault-Dacia to have a bigger boot inside the cabin.
Also read: Maruti's new 'Chhotu' car launch, price less than 5 lakhs, full mileage will be available
Engine & Power
It is believed that this car will be given a 1.0-liter 3-cylinder turbo engine which will be introduced in the entry-level version. Diesel engine will not be given in the new model. An efficient mild hybrid petrol powertrain could be offered as an alternative to the diesel. This will make it compliant with the stringent emission norms. The SUV is also likely to feature Renault's self-charging hybrid which is offered on the Jogger. This setup combines a 1.6L NA petrol with two electric motors, a 1.2 kWh battery pack and a multi-mode gearbox.
,
Tags: auto news, Bike News, Renault
FIRST PUBLISHED : June 10, 2023, 16:29 IST