Tech news
Reserve Bank's Monetary Policy Committee meeting begins tomorrow, experts predict repo rate hike!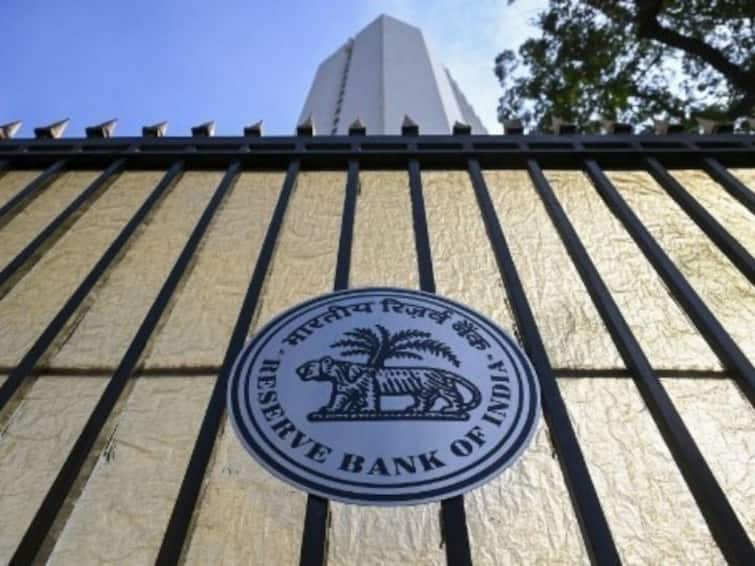 RBI Credit Policy: In view of the signs of softening in retail inflation and the need to boost growth, the Reserve Bank of India (RBI) may take a soft stance on increasing rates in its upcoming monetary policy review on Wednesday. Market experts estimate that after increasing the interest rates by 0.50 per cent for three consecutive times, now the central bank can increase the interest rates by 0.25 to 0.35 per cent this time.
MPC meeting to begin on Monday (tomorrow)
The meeting of the Monetary Policy Committee (MPC) of RBI is starting from Monday. The results of the three-day meeting will be announced on December 7. Apart from domestic factors, the MPC may follow the lead of the US central bank Federal Reserve which has indicated a modest rate hike later this month.
Experts opinion, Reserve Bank will increase the repo rate by 0.25 to 0.35 percent
The Reserve Bank has increased the key policy rate repo by 1.90 per cent since May this year. However, despite this, the inflation rate has remained above a satisfactory level of six per cent since January. The Consumer Price Index (CPI) is primarily taken into account by the RBI while deciding the monetary policy. CPI is showing some signs of moderation but it is still above the satisfactory level of the central bank.
What did the Chief Economist of Bank of Baroda say
Bank of Baroda Chief Economist Madan Sabnavis said, "We believe that the MPC will increase rates this time as well." However, this increase will be from 0.25 to 0.35 percent only. It is estimated that the repo rate will reach 6.5 per cent in this financial year. This means that there will be another increase in the repo rate in February.
News Reels
What did India Ratings and Research say
DK Pant, chief economist at India Ratings and Research, said, "Inflation is expected to decline further. However, it will remain above six per cent in this quarter. We believe that RBI may increase the repo rate by 0.25 percent in the December 2022 monetary policy review.
What did Kotak Mahindra Bank say
Shanti Ekambaram, whole-time director of Kotak Mahindra Bank, said that in view of the soft stance of the Federal Reserve and some reduction in the inflation rate, the RBI and the MPC will also increase the rates by a little less i.e. 0.25 to 0.35 percent.
read this also
From economic recession to global warming, from Ukraine crisis to virtual reality, these aspects will be effective in the world in 2023