Tech news
Sachin fell in love with this cool car, not only the price but also the features will blow your senses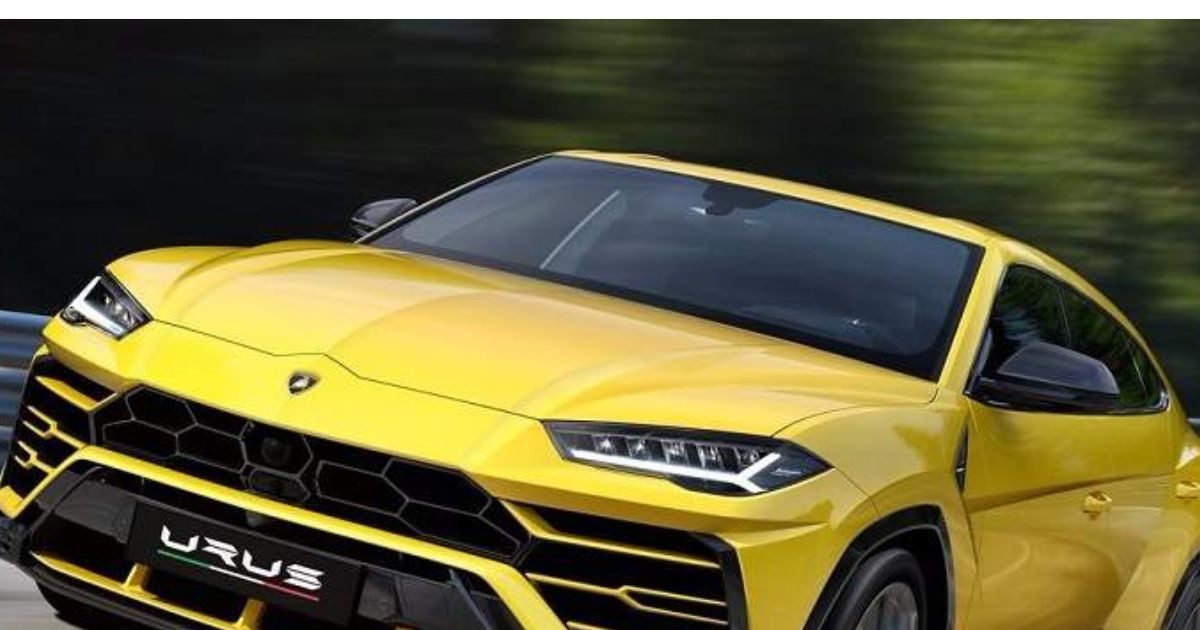 New Delhi. The luxury sports car maker recently introduced its Urus S model. In this new variant, the company has focused on luxury and customisation. The price of this variant is 4.18 crores. 4 lakh cheaper than the performance variant. Now Sachin Tendulkar, considered to be the God of cricket, has bought this car.
The Urus S is equipped with an air suspension system, while the Performante gets a lower, fixed-coil setup, which is designed for better handling. The Urus S offers a more comfortable driving experience. In addition, the S variant offers three different off-road modes which include Sabbia (Sand), Nave (Snow) and Terra (Mud) modes.
Also read: Cheapest car with sunroof feature, CNG option too, safety rating 5 stars
Engine & Power
The Urus S gets a sportier looking new bumper and a bonnet with cooling vents. However, we all are well aware of Sachin Tendulkar's love for cars. Under the hood, the Urus S is powered by a 4.0-litre twin-turbocharged V8 engine that offers an impressive maximum power of 666 PS and peak torque of 850 Nm. With this powertrain, the Lamborghini Urus S can accelerate from 0 to 100 km/h in just 3.5 seconds. Power is sent to all the four wheels through an 8-speed automatic transmission.
Also read: 'Desi' SUV cars dominated the market, Indian company beat the profit of billions
Sachin fond of cars
Sachin Tendulkar has a collection of luxurious cars, most of which were BMW cars. This included the latest models of the BMW 7-Series Lee, BMW X5M, BMW i8 and BMW 5-Series. There has been a lot of love for the BMW brand long before he became the brand ambassador for BMW India. He even imported the BMW X5M.
,
Tags: auto news, Bike News
FIRST PUBLISHED : June 03, 2023, 13:34 IST