Tech news
Smartphone is not pairing with the Bluetooth of the car, follow these tips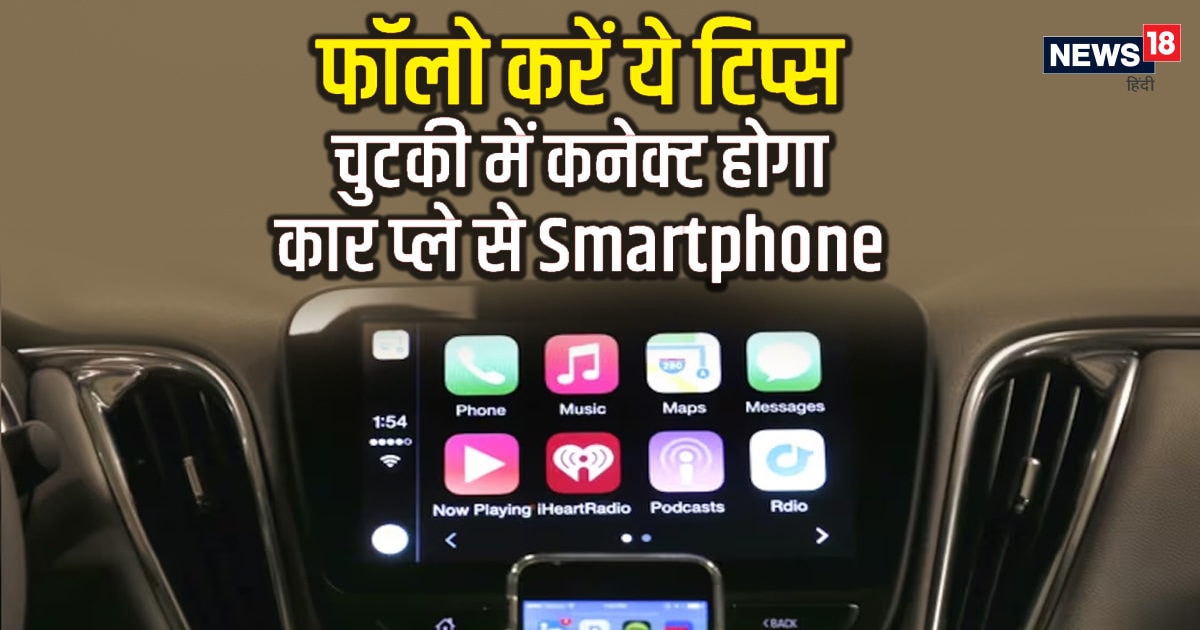 highlights
Simple trick to connect smartphone to infotainment system.
If you have trouble connecting, restart your phone.
Search the infotainment system and then pair with the phone.
New Delhi. Infotainment systems have started coming in most of the cars. Through this, you can connect your smartphone to the car and receive calls, check notifications and enjoy your favorite music while driving. But many times it is seen that the infotainment system is unable to connect due to faulty Bluetooth or smartphone settings. In such a situation, here we are telling some tricks to connect the smartphone to the infotainment system.
restart phone
If ever your smartphone is not connected to the infotainment system of the car. So you should restart your phone first. Also restart the infotainment system once. After this your phone should connect easily.
Also read: One AC will make the whole house as cold as Shimla, separate air conditioner will not be required in other rooms
check bluetooth
Check in your smartphone whether its Bluetooth feature is on or not. If the Bluetooth feature is not on, then turn it on. After this, by tabbing on the scan option, search the infotainment system and pair your phone.
Also read: This ₹ 100 device will save you from kidney disease, will tell how hard your water is, order online today
Update software on both devices
You should keep updating your smartphone and car's infotainment system from time to time. If you do not update either of the two devices, then there may be a problem in their pairing. So whenever the software of both the devices comes for update, update it immediately through OTA.
If your problem is not solved even after following these tips, then you should read the users manual of your car. You will definitely find tips to connect the smartphone in the users manual.
,
Tags: 5G Smartphone, Free Smartphone, smartphone, tech news, tech news in hindi, Tech news in hindi
FIRST PUBLISHED : June 04, 2023, 13:22 IST