Tech news
SpinOK malware making Android phone junk, downloaded 400 million times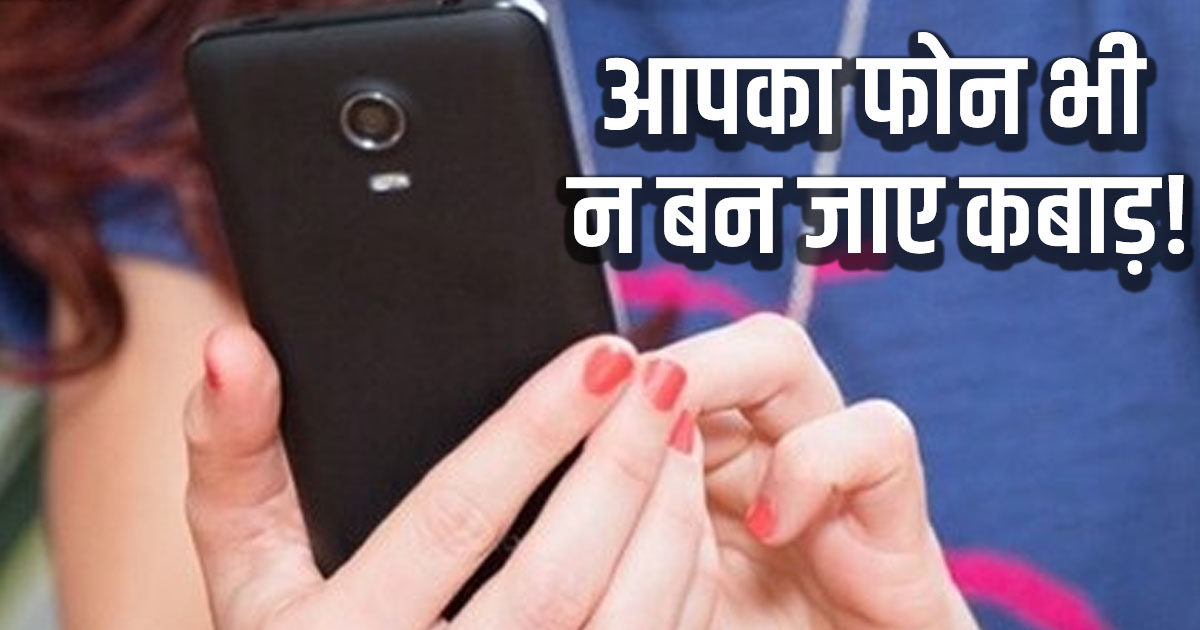 highlights
Malware is installed in the most used apps
If the apps mentioned in the list are present in the smartphone, then uninstall them immediately.
Otherwise your precious smartphone will not be less than junk
New Delhi. Cyber ​​criminals create new malware every day to break into Android smartphones. Recently, cyber criminals have created a malware that has infiltrated more than 100 apps on the Google Play Store. If you have also recently installed a new app in your smartphone, then you should be careful because this app may contain malware SpinOK.
Downloaded 400 million times
SpinOK malware has been downloaded to smartphones through apps more than 400 million times. According to security researcher Dr. Web, this malware is present in more than 100 apps. Let us tell you that these apps are there, which we often use. In such a situation, if you want to avoid SpinOK malware, then you should read this news completely.
Also read- Internet and Wi-Fi will not be needed for CCTV camera, this simple trick will do wonders
Malware steals personal data
Cyber ​​criminals create malware to steal personal data. Malware is presented in the form of advertisements or mini-games. After this, as soon as the users click on it. Similarly, malware steals your personal information by installing in your smartphone. At the same time, many times your smartphone also goes on remote, after which cyber criminals can do anything sitting abroad with your smartphone.
Also read- Sprinkle salt on the heat! AC will become cooler with easy trick and room will become Shimla
SpinOK malware found in some of these main apps
Noizz: Video Editor with Music
Zapya – File Transfer, Share
VFly: Video Editor & Video Maker
MVBit – MV Video Status Maker
Biugo – Video Editor
Cashzine – Money Rewards
Fizzo Novel – Offline Reading
CashEM: Money Rewards
How to avoid this malware
By the way, these apps have been removed from the Google Play Store. But even if you have installed these apps before or have installed these apps through some other means. So they should be uninstalled immediately. At the same time, after this, your smartphone should be updated immediately.
,
Tags: 5G Smartphone, Best android phones, Budhet smartphones, smartphone, virus
FIRST PUBLISHED : June 02, 2023, 14:45 IST