Tech news
Stock Market Live: Strong signals from SGX Nifty, good start for domestic market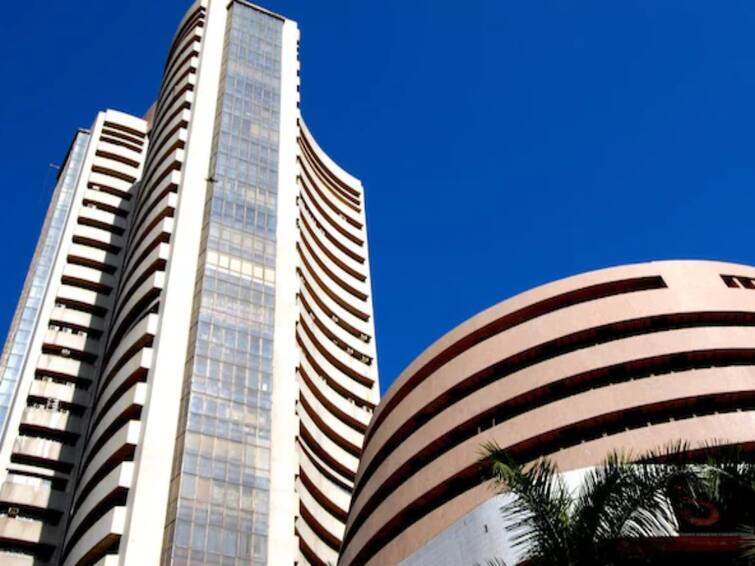 Stock Market Live Updates: Today is a very important day for the stock market because the past week has proved to be very bullish for the domestic stock market and Sensex-Nifty reached their all-time high level.
How was the last week for the stock market
In the last week, on the last day of trading i.e. on Friday, profit booking was seen in the domestic stock market. Due to this, the index Sensex of Mumbai Stock Exchange was closed below 63000. The Sensex closed at 62,868 points with a fall of 415 points. At the same time, the Nifty of the National Stock Exchange closed at 19,042 points with a fall of 94 points.
How will be the business in December
However, it will be interesting to see another aspect that how the stock market trades in the month of December, as generally this pattern has been seen that foreign investors withdraw money from the global markets in the month of December on the occasion of Christmas and New Year and Due to this, a decline is seen in the global stock markets.