Tech news
Tata Motors: Jaguar Land Rover CEO Thierry Bollore resigns from his post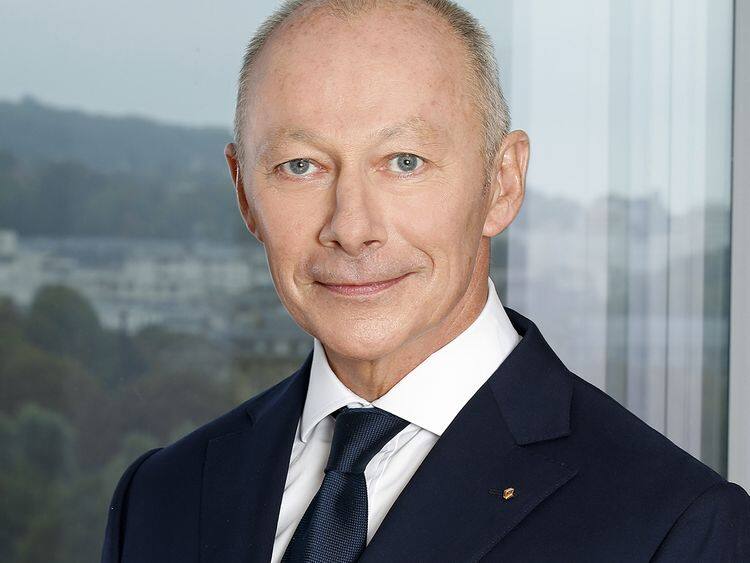 Tata Motors Share Price: Thierry Bollore, CEO of Jaguar Land Rover, a Tata Group company that manufactures luxury vehicles, has resigned from his post. He has said that he has resigned due to personal reasons. Thierry Bollore will continue in his post till December 31, 2022. Adrian Mardell has taken over as interim CEO from Wednesday 16 November. He has been associated with Jaguar Land Rover for the last 32 years.
Tata Motors said in a regulatory filing with the stock exchange that Thierry Bollore, Non-Executive Non-Independent Director of Tata Motors, has decided to resign with effect from December 31, 2022. Thierry Bollore took over in September 2022 after Ralf Speth left.
Thierry Bollore said on his resignation that, I am very proud of what we have achieved at Jaguar Land Rover in the last two years. He said that the company is moving at a fast pace towards becoming a sustainable, future profitable as a modern luxury business. He thanked the entire team.
Jaguar Land Rover, Tata Motors, Tata Sons Chairman N Chandrasekaran said on Thierry Bollore's resignation that we thank him for what he has done at Jaguar Land Rover. The foundation laid for successful transformation will prove to be better for the future of the company.
News Reels
The market was disappointed with the results of Tata Motors in the second quarter of 2022-23. But Tata Motors expects cash flow to bounce back in the second half of the financial year on the back of increased demand for Jaguar Land Rover cars and lower steel prices. On Wednesday, Tata Motors shares closed at Rs 431.55, down 1.28 per cent.
read this also
Property Price Hike: Boom in the property market! The prices of houses increased the most in Delhi-NCR