Tech news
The family is big, even in 7 seats it is not possible, so choose an 8 seater car from the list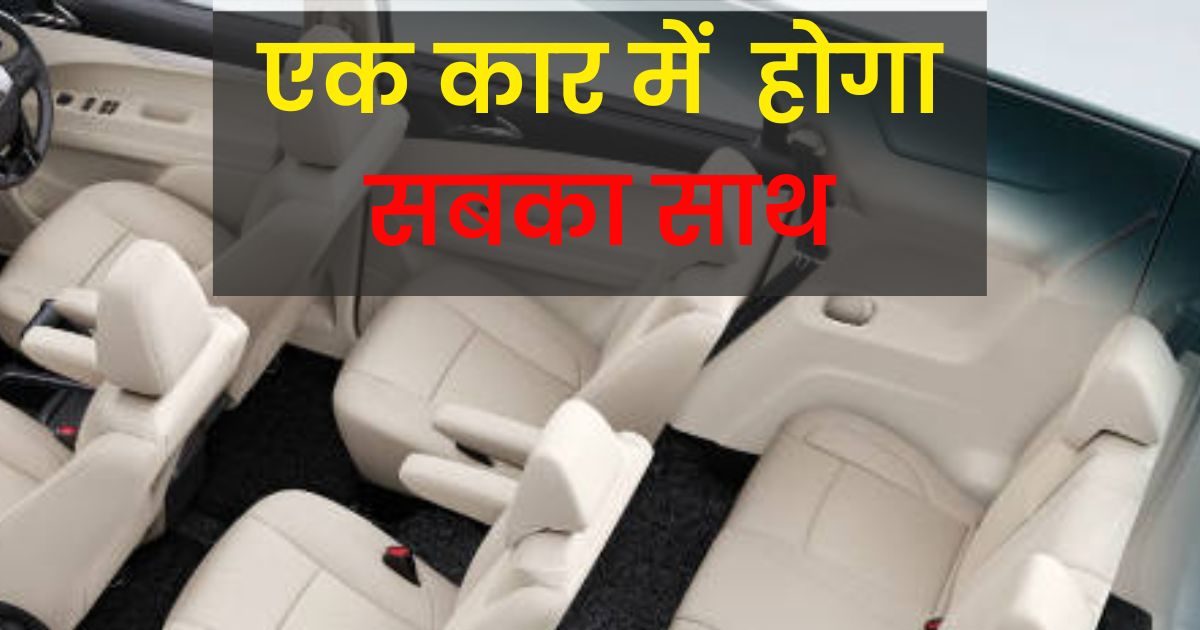 New Delhi. The demand for SUVs and MPVs is continuously increasing in India. People prefer 7 seater cars as a family car, but if your family is large and a 7 seater car is also less for you, then there are excellent options available for 8 seater cars as well. The cost of some of these is also very low while some come in the super luxury segment. Let us have a look at some such special 8 seater cars.
01
Mahindra Marazzo: Mahindra's popular MUV Marazzo tops the list. Although the sale of this car is not that much, but its price is very low. It starts from Rs. 13.41 lakhs. The base variant M2 of this MPV comes with an option of 8 seats. The car is powered by a 1.5-litre diesel engine that generates 122 PS of power. It is available with 6 speed manual gearbox.
02
Toyota Innova Crysta: The Innova Crysta, which is sold only under its name, also comes with an 8-seat option. The price of the car starts from Rs.19.99 lakhs onwards. Currently, only diesel engine is coming in Crysta, its petrol variant has been discontinued. The car is most famous all over the world for its luxury and performance.
03
Toyota Innova hycross: The new model of Toyota Innova Hycross was already in the hearts and minds of the people before its launch. Toyota has introduced this model with a petrol hybrid engine. The car is available with 7 and 8 seater options. The price of the car starts from Rs.18.6 lakhs.
04
Lexus LX: One of the costliest cars in this list is the Lexus LX. The cost of the car is Rs 2.63 crore. This 8 seater SUV comes with a 5663 cc engine which generates power of 362 BHP. The car covers 100 km in 7.7 seconds. Catches the speed per hour. (All photos courtesy Overdrive)