Tech news
The first surety bond insurance product in the country will be launched soon, Minister Gadkari informed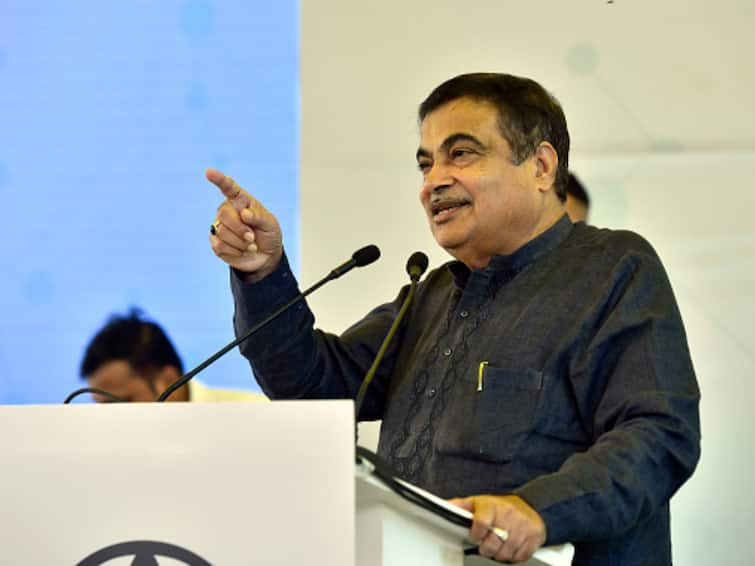 Surety Bond Insurance Product: You are soon going to get the country's first Surety Bond Insurance Product. Those who work in the infrastructure sector, it will be of great help to them. Union Road Transport and Highways Minister, Nitin Gadkari (Nitin Gadkari, Road Transport and Highways Minister) has announced this. Minister Gadkari said that the country's first surety bond insurance product is going to be launched on December 19, 2022.
What did Minister Gadkari say
Minister Gadkari announced this while addressing the Global Economic Summit of CII. He said that this product will prove to be very helpful for the contractors. The minister said that this will free up the working capital stuck in the bank, which will increase the liquidity in the infrastructure sector which is stuck in bank guarantees. He said that this fund can be used to increase the business of contractors.
Will get employment in the economy
According to media reports, Minister Gadkari said that banks demand up to 50 percent cash money margin from small manufacturing units. It ends in the form of a bank guarantee. The premium charged for this insurance bond is expected to make it a viable product. Minister Gadkari said that as a solution to solve the trend of recession, the time has come to increase the infrastructure facilities for the Indian economy and create employment opportunities.
Ministry will launch insurance scheme
Minister Gadkari said that his ministry will soon launch India's first such insurance scheme, which will provide guarantee for construction projects. Gadkari has made the announcement at a time when the Government of India is rapidly working to build a network of infrastructure facilities like expressways, logistic parts, railway lines in remote areas, ropeways and cable car services across the country.
News Reels
MP's longest tunnel will start
Madhya Pradesh's longest road tunnel 'Mohaniya Tunnel' has been completed. Minister Nitin Gadkari is going to inaugurate it on 10 December 2022. Mohania Tunnel has been built on the border of Sidhi and Rewa districts. It has been constructed at a cost of Rs 1004 crore. With the construction of this tunnel, the distance between Sidhi and Rewa has reduced by 7 km. This tunnel is built in the Mohania valley. In such a situation, due to its formation, the vehicles will get complete freedom from difficult turns and climbs. Along with this, heavy vehicles will also be able to cover the distance from Rewa to Sidhi in less time with ease.
read this also-
Walmart Startup: PhonePe preparing to raise $ 1 billion, will become a big brand with $ 13 billion valuation