Tech news
The magic of this Bajaj bike is speaking on the heads of the customers, the crowd gathered in the showroom to buy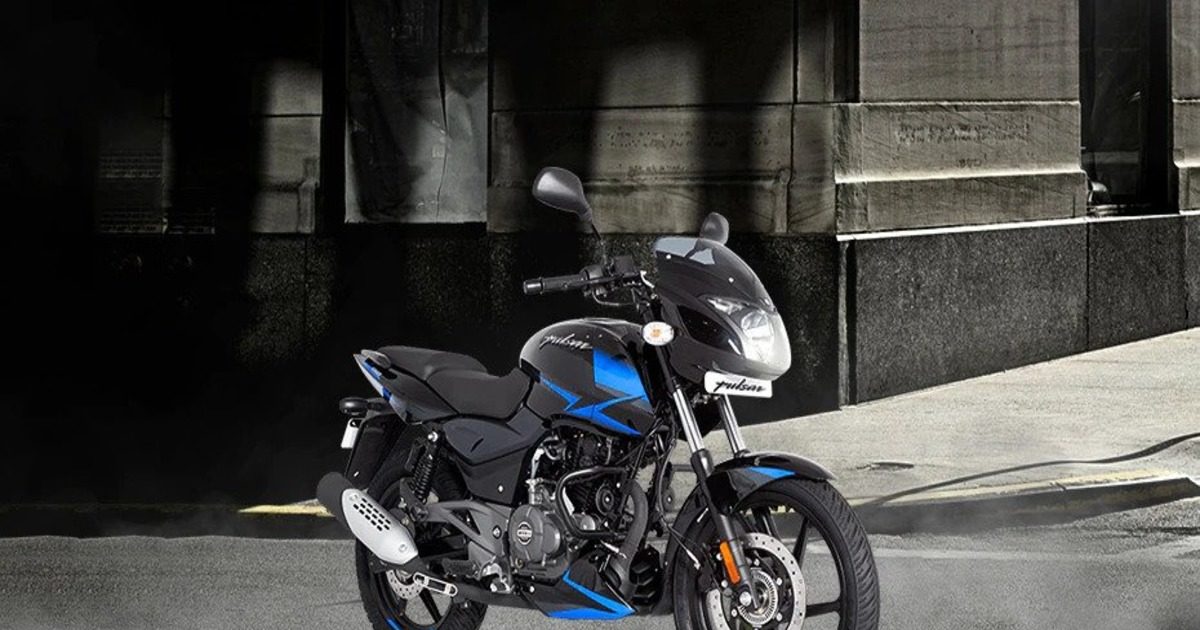 New Delhi. Veteran two-wheeler company Bajaj Auto released the sales figures of its two-wheelers in the month of April. In the last month, the company's total sales i.e. domestic sales and exports together stood at 2,74,154 units. This was higher than the 2,68,284 units sold in April 2022.
While Bajaj Pulsar has been the best selling bike of the company, another bike of the company has established a new sales record. Recently a new variant of this bike was launched in the market. Due to which a growth of 1027 percent was seen in the sale of the bike in April.
Also read: Does the car remain hot like a furnace in summer? It will be as cool as a hill station in just Rs 500.
The Pulsar series has registered a growth of 150% with 1,15,371 units sold last month. It sold 46,040 units in April 2022. In the Pulsar range, the 125cc version variant got the most love from the customers.
Bajaj Platina sales also increased by 17.82 percent to 46,322 units last month, which was 39,316 units sold in April 2022. CT sales increased by 26.83 percent to reach 6,973 units. Chetak electric scooter remained at number 4, which sold 4,546 units last month.
Also read: World's best selling car, gives bumper mileage without petrol
After that there has been Bajaj Avenger. A tremendous growth of 1027.27 percent has been registered in the sale of Avenger. Bajaj Avenger sales were 176 units in April 2022 and increased to 1,984 units last month. Let us tell you that the company has recently relaunched Bajaj Avenger 220 Street in India and apart from this, Avenger 160 Street and 220 Cruise are already sold.
,
Tags: auto news, bike news, Bike News
FIRST PUBLISHED : May 27, 2023, 20:46 IST