Tech news
The person bought a laptop from Flipkart, but was blown away as soon as he opened the delivery box, know the whole matter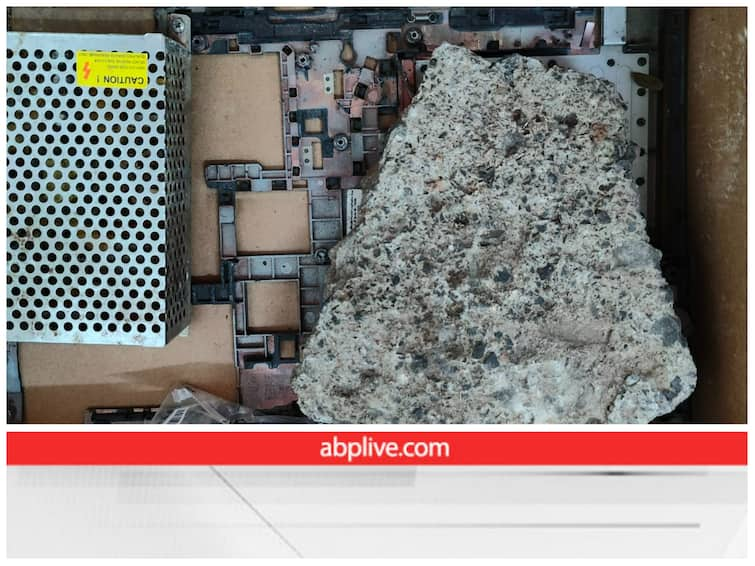 Flipkart Diwali Sale 2022: There was a time when people started feeling saved in online shopping more than offline, but now the experience of online shopping seems to be slowly deteriorating. E-commerce companies are making all efforts at their level to improve this, but still something goes wrong. It has come to the fore that a user has just bought a laptop from Flipkart in Diwali sale, but Flipkart has delivered a big stone and some electronic parts (e-waste) to him. It is reported that a user named Chinmaya from Bangalore ordered a gaming laptop Asus TUF Gaming F15 from Flipkart, which costs Rs 55,990. Let us know about this whole matter.
Delivery took place on this day October
Asus TUF Gaming F15 was delivered on 20 October. The disappointing thing is that there was no option of open box delivery with it. When the box was opened after delivery, the customer found old computer parts, stones and e-waste lying in it. After delivery, Chinmaya filed a return request, the seller refused to approve it, although Flipkart has assured to investigate the matter and refund.
Ordered for laptop and received a big stone and E-waste ! During Diwali sale on Flipkart!@VicPranav @geekyranjit @ChinmayDhumal @GyanTherapy @Dhananjay_Tech @technolobeYT @AmreliaRuhez @munchyzmunch @naman_nan @C4ETech @r3dash @gizmoddict @KaroulSahil @yabhishekhd @C4EAsh pic.twitter.com/XKZVMVd4HK

— Chinmaya Ramana (@chinmaya_ramana) October 23, 2022
Such a case has come up before
This is not the first case with Flipkart related to order something done and something delivered. Earlier, many similar incidents had come to the fore in the Big Billion Days sale as well. In the sale, soap was delivered to many people in exchange for a smartphone, although later Flipkart gave refunds to everyone and sent new products to many people.
Amidst such incidents, a question comes to mind that what should be done to avoid it? The facility of open box delivery has been provided by Flipkart, but that too is not for everyone. In such a situation, it is better for you to buy only those products with the facility of open box delivery. Apart from this, make sure to keep a video of opening the box of any product, so that you have strong evidence along with complaining.
read also
Apple released new update, will support these iPhones, know new features